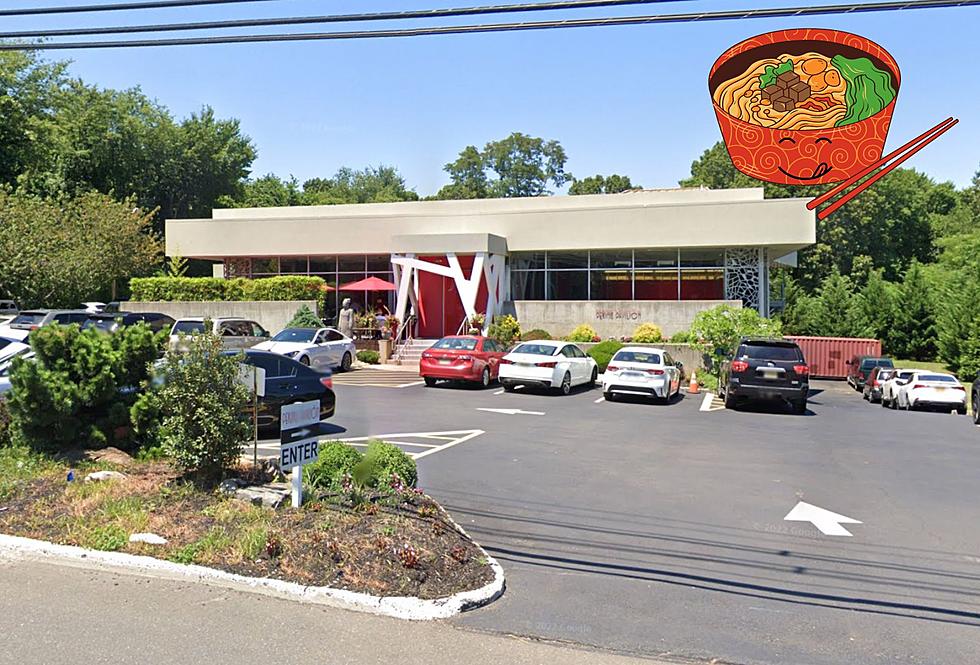 This is one of the best Chinese restaurants in New Jersey
Canva / Google Maps
I often talk about the great restaurants that we have here in New Jersey and encourage you to make them a destination experience. You have to put Peking Pavilion in Manalapan on that list.
It's easily accessible right off Route 33 and you won't regret the decision.
The Peking Pavilion serves what I would call upscale Chinese cuisine at mid-range prices. Married couple, Mike and Corrina Kuo have been serving great food with great service for 38 years.
They have taken a noticeable effort in providing food that they can be proud of and that's influenced by their own Asian culture.
A tribute to Mike and Corrina is the constant level of service reflected in the long tenor of their staff.
The head chef has been there 38 years, their manager has been there for 38 years and the bartenders who are outstanding by the way and servers have a long history of working at Peking Pavilion.
Corrina and Mike also have a huge long time customer base that most restaurants would envy. A large percentage of their customers that I met during my meal were introduced to me by Corrina based on how many years that they have been coming to Peking Pavilion.
Many customers have enjoyed the restaurant for quite a few years, Corrina tells me of a family that spans 6 generations who have been enjoying the experience at Peking Pavilion.
I've been to Peking Pavilion several times and each time that I go, I enjoy it more.
You have to try the Spicy Rock Shrimp with Scallion Pancakes. That is a must appetizer to start your meal.
The soups and eggs rolls are fresh and delicious and for a main course on my last visit — I had to have the duck with l'orange sauce. Let me tell you it was very good, the duck cooked perfectly and the sauce not over whelming and a true compliment to the dish.
In the past I have had the Grand Marnier Prawns which I absolutely enjoy.
They have outstanding cocktails including their signature Mai Tai and save room for dessert, you'll love the coconut cake and for the table please try the blueberry gelato, holy smokes is that good.
If you enjoy good Chinese cuisine Peking Pavilion in Manalapan is a must. I'm a big fan.
The post above reflects the thoughts and observations of New Jersey 101.5 weekend host Big Joe Henry. Any opinions expressed are Big Joe's own. Big Joe has received no compensation from the restaurant or New Jersey 101.5 for his review. Including not receiving comps on meal or drink service. Read More: Big Joe Henry's favorite places for a great breakfast here in NJ.
The post above reflects the thoughts and observations of New Jersey 101.5 weekend host Big Joe Henry. Any opinions expressed are Big Joe's own.
Click here to contact an editor about feedback or a correction for this story.
The best cheeseburgers in New Jersey
Everybody has their own favorite burger place. Odds are, one of these places are right by you. In honor of National Cheeseburger day last Friday, September 17, here are some of the best cheeseburger joints in New Jersey according to Trev's social media following.
50 Most Popular Chain Restaurants in America
YouGov investigated the most popular dining brands in the country, and Stacker compiled the list to give readers context on the findings. Read on to look through America's vast and divergent variety of restaurants—maybe you'll even find a favorite or two.
More From New Jersey 101.5 FM