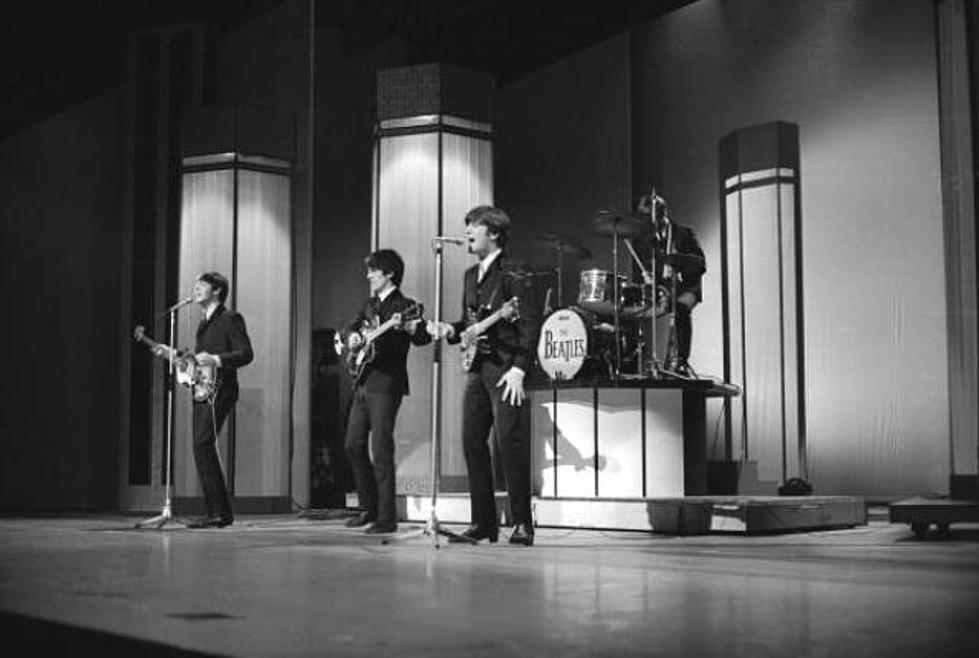 This Day In Music History
The Beatles - Photo by Les Lee
September 23rd
1968 - The Beatles recorded a new John Lennon song 'Happiness Is A Warm Gun In Your Hand' while working on their next album. The title of the song comes from the cover of a gun magazine that their producer, George Martin, had showed to John. Jim Morrison of The Doors came to visit The Beatles in the studio and watched their recording.
1974 - Robbie McIntosh founding member of Average White Band dies of a heroin overdose at a Hollywood party. He had inhaled what he thought was cocaine but the white powder was actually pure heroin. Average White Band was just about to peak scoring a No.1 hit with 'Pick up the Pieces' followed by a Grammy in the following year.
1980 - Foreigner releases 'Double Vision', their second album. Along with the title track, Foreigner would also find success with 'Hot Blooded' peaking at No.3 on the Billboard Hot 100 chart.
1997 - The Rolling Stones kick off the North American leg of their Bridges To Babylon tour playing the first of two nights at Soldier Field in Chicago.
More From New Jersey 101.5 FM