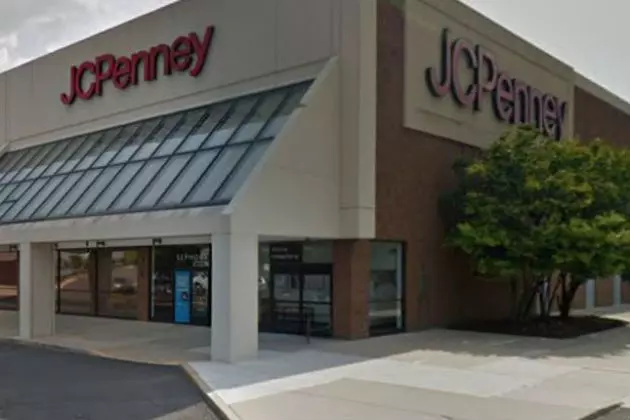 The mall is NOT your babysitter: NJ cops say 1,000 kids at store lead to arrests
Google
CHERRY HILL — The day after Christmas at the Cherry Hill Mall would have been busy enough, but when a crowd of hundreds of kids descended on Tuesday night police had to make several arrests.
On Tuesday morning, police sent out an advisory asking parents to not drop off their children at shopping centers.
About 13 hours later, police were called to the JC Penney wing of the mall where they reported finding a disorderly crowd of about 700 to 1,000 unattended juveniles, according to the department.
Officers at the scene arrested five people while breaking up the crowds. The five juveniles face charges ranging from disorderly conduct to resisting arrest.
"Due to the large police presence on location no injuries or property damage were reported," the department said in a statement.
More From New Jersey 101.5
Contact reporter Adam Hochron at 609-359-5326 or Adam.Hochron@townsquaremedia.com
More From New Jersey 101.5 FM