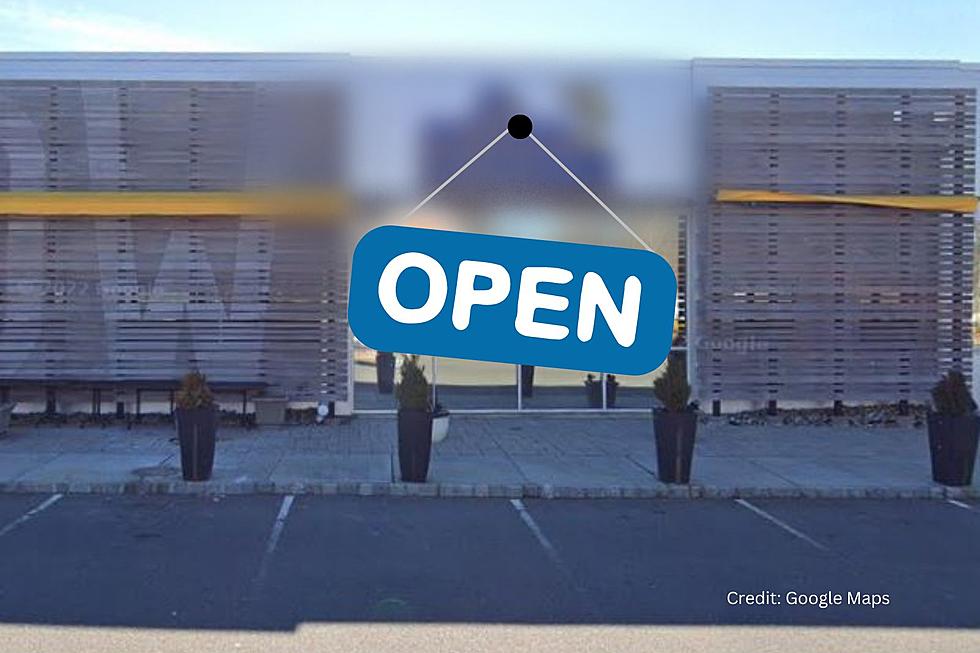 The brand new restaurant Route 37 in Toms River, NJ
Credit: Google Maps
It's at the site of the former Mellow Mushroom.
It's always exciting when a brand-new restaurant comes to town.  Recently, I told you about a Texas Roadhouse opening in Toms River.  Well, it looks like that's not the only new eatery in store for us.
A brand new restaurant is now open where the old Mellow Mushroom was on Rt 37 in Toms River. If you didn't get the chance to check out Mellow Mushroom, it was a chain restaurant that served pizza and wings.  I had only been able to visit a couple of times before they closed for good.
Mellow Mushroom's former location is an excellent spot for a restaurant.  There's plenty of parking, it's not too far from us, and it's sure to attract plenty of people driving to and from the beach come summertime.
So, what's the hot new spot taking Mellow Mushroom's place?
Say hello to Lot 11.Eleven Bar & Restaurant!  Their website boasts a chef with over 20 years of experience, and a caring and committed spot.
Lot 11.Eleven's menu looks fantastic!  It's got major gastropub vibes, with a variety of sandwiches, salads, and even pizzas!  And, don't forget the drinks.  They are handcrafted cocktails with clever names (I love the "Fig" Get About It, which is a cucumber fig martini).
My favorite part of this restaurant has to be its name.  If you're into angel numbers like I am, 11:11 is a sign you're on the right path.  Lot 11.Eleven Bar & Grill is also located at 1111 Route 37, so I'm sure that had more of an influence on the name.  I just can't help but point out the spiritual aspect of it too!
Best of luck to the folks at Lot 11.Eleven in Toms River on their new business venture!
Every Amazing New Jersey Restaurant Featured on Diners, Drive-Ins and Dives
Every NJ pizza joint Barstool's Dave Portnoy has reviewed
Dave Portnoy, commonly known as El Presidente, is the founder of Barstool Sports. Somewhere along the way, he decided to start reviewing local pizzerias, and the concept took off. Here is every New Jersey pizzeria Dave has stopped in, along with the score he gave them.
18 Beloved New Jersey Bakeries that Are Too Sweet Not to Try
More From New Jersey 101.5 FM