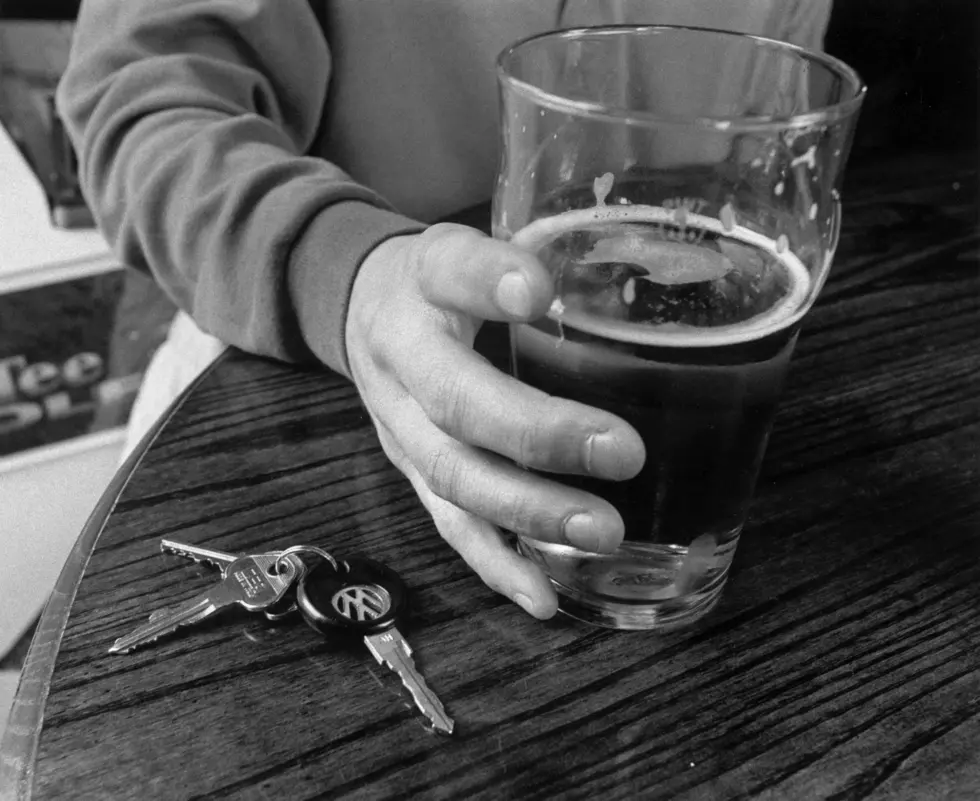 Thanksgiving is a super-deadly time on NJ roads
Steve Eason, Getty Images
Nearly 20 lives were lost on New Jersey's roads during Thanksgiving weekend over the last two years alone.
According to the New Jersey State Police, seven individuals were killed in five fatal crashes over Thanksgiving weekend (between 6 p.m. Wednesday and 6 a.m. Monday) in 2016. Ten fatal crashes took 12 lives over the same period in 2015. Another eight fatalities were recorded in 2014, and six in 2013.
"Thanksgiving is usually one of the year's deadliest weeks for traffic crashes, and during Thanksgiving weekend as well," said Gary Poedubicky, acting director of the New Jersey Division of Highway Traffic Safety. "Between navigating unfamiliar roads, driving late at night or after having a few drinks."
He noted Thanksgiving Eve is typically one of the top days of the year for alcohol consumption.
Poedubicky offers these tips to keep yourself and others safe on the roads this weekend:
Do not drink and drive
Do not drive drowsy
Steer clear of "road-ragers"
Pay attention to the road, not your phone
Monmouth County Sheriff Shaun Golden said in a news release that law enforcement will be out "in full force and on the lookout for drunk drivers."
As of 3 p.m. Monday, New Jersey's roads had seen 538 fatalities in 2017 — the product of 510 deadly crashes. More than 600 individuals were killed on Garden State roads throughout all of 2016, compared to 562 in 2015.
More from New Jersey 101.5: