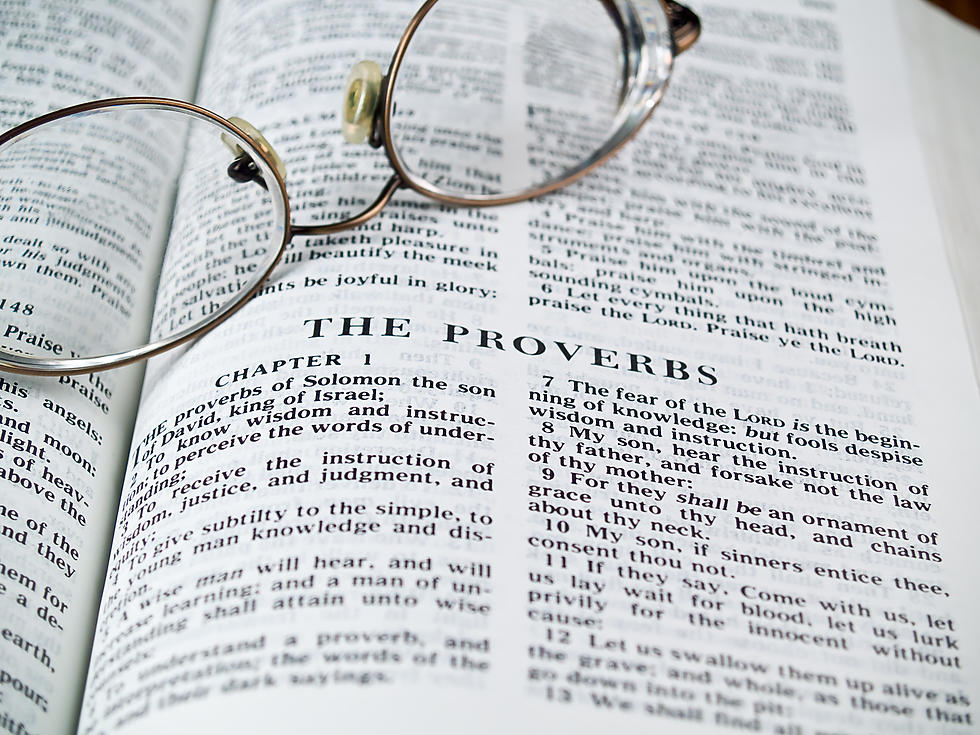 Religion not the issue in Lakewood welfare raids: So much for 'Thou shall not steal'
Frank Lombardi jr
So much for "Thou shall not steal."
Isn't the belief of any religion to trust God that he will provide for you? What happened to Psalm 23 — "The Lord is my shepherd, I shall not want?" As someone who grew up in Hudson County, I've seen people cheat the system all my life, but you wouldn't think that members of a religious community would be cheating the government out of several hundreds of thousands of dollars. Don't they answer to a higher authority?
"The pressure of the community overhead — especially the (cost of) private schooling is unsustainable," "People are forced to find ways to bend the system."
He later told New Jersey 101.5 he was talking about using legal loopholes, not breaking the law. But no religion should force you to find ways to bend the system — and the truth is, this isn't about the religion. It's about the people who broke the law. To blame the religion is an insult to all those people who worship and who don't steal.
What these people are accused of doing had nothing to do with their religion, and hopefully their religion will have nothing to do with it at their trials.
What's going to be interesting is if they are convicted and must serve time. How much will the prison system conform to their beliefs? I'm guessing the government will find ways to get it done much cheaper.
More from New Jersey 101.5:
More From New Jersey 101.5 FM