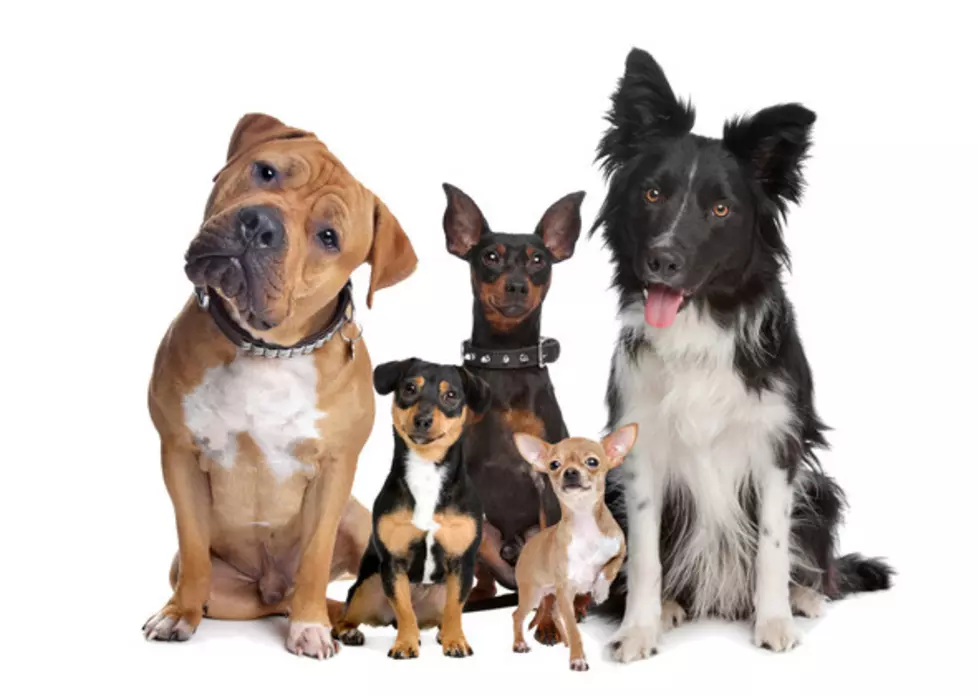 Not ready to own a dog? Just rent one from NJ shelter
ThinkStock
The Camden County Animal Shelter is trying Rent-A-Dog, where your can have a pooch for a few hours or for a walk in the park.
County Freeholder Jonathan Young Sr. says while it's temporary, "you can have a dog that you can cuddle, you can have a dog that goes for a hike with you in the woods."
Officials this will end up being more like rent-to-own — the idea being that people will be willing to adopt the dogs that are taken out in public.
The public will know that the rented dog is adoption-ready because they will wear "Adopt Me" vests.
Young says there really is no rental fee here. You just need to be an adult and have a valid drivers license.
Young says the Rent-A-Dog animals are also the most attractive.
"These dogs are the cream of the crop and they are ready to be adopted."
The shelter also provides basic instructions about caring for the dogs, such as giving them water and walking them.
Joe Cutter is the afternoon news anchor on New Jersey 101.5
More From New Jersey 101.5 FM