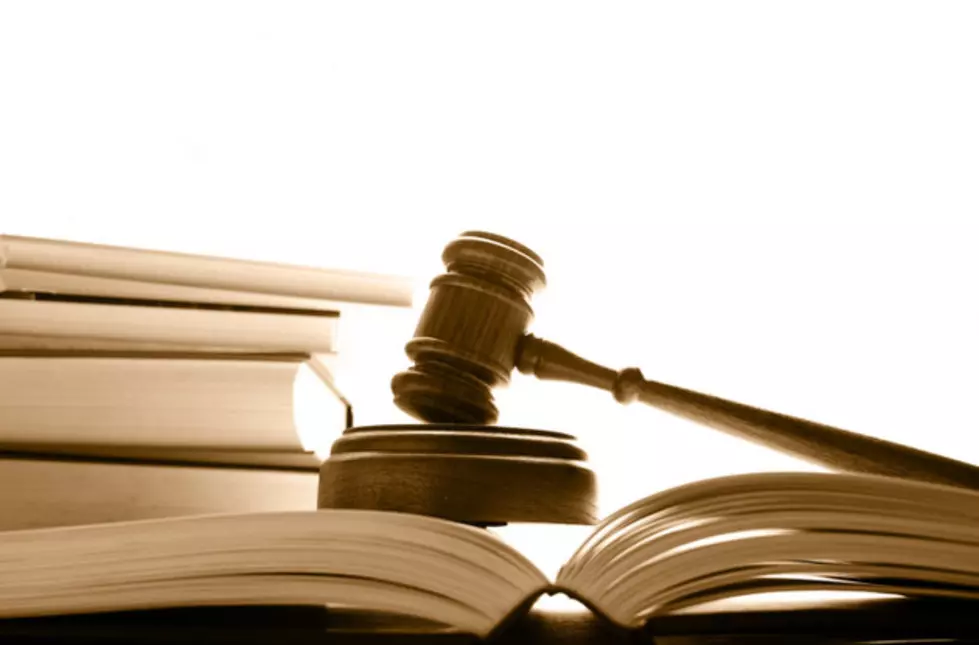 NJ suspends ex-teacher's credentials after DWI crash that injured 3
Thinkstock
A former Newark educator who prosecutors say caused a three-car crash while driving with a blood-alcohol content three times over the limit has been suspended from teaching in the state.
In appealing the three-year suspension, Mary Purcell, 35, noted that a judge spared her from going to jail or having a criminal record. But the board that licenses teachers says that doesn't matter.
Although she was charged with assault by auto in the 2013 crash, she pleaded guilty to driving while intoxicated and was admitted into the state's pre-trial intervention program (PTI) for first-time offenders. After completing the two years of the program, the conviction was expunged from her record.
In her appeal, Purcell also said she should not be suspended because she was not employed in a school district at the time, and the crash did not have anything to do with her work.
According to the Hunterdon County Prosecutor's Office, the accident happened on August 24, 2013, in Clinton Township. Records from the State Board of Examiners said Purcell had hit a car in front of her at a high rate of speed, which caused that car to hit the car in front of them while stopped at a red light. One person was hospitalized, while two more reported "whiplash symptoms."
The State Board of Examiners said that "actions outside of the classroom are relevant in determining whether a teacher is fit to teach." It also said that "unbecoming conduct is not dependent on a criminal conviction, but rather on the standards that govern teachers."
"The board emphasizes the appellant's unbecoming conduct warrants a three-year suspension of her certificates because individuals who engaged in similar conduct have been subjected to significant penalties," the decision says.
In its decision, the board noted at the time of the accident Purcell had a blood alcohol content more than three times the legal limit and caused a three-car crash resulting in several injuries. Purcell admitted to the findings from the incident but denied she was driving at a "high rate of speed."
In her response, Purcell said she was "a metaphorical prisoner to the consequences of my actions." She called the possible loss of her credentials "a devastation from which I could not recover."
"I believe I am an individual entitled to complete relief from the collateral consequences based on the fitness of my character," she said in her response.
The acting education commissioner agreed with the findings of the board, which voted to suspend Purcell's certificates for school business administrator and principal, teacher of elementary school, and supervisor. The commissioner's decision was made public this week.
More From New Jersey 101.5
Contact reporter Adam Hochron at 609-359-5326 or Adam.Hochron@townsquaremedia.com
More From New Jersey 101.5 FM