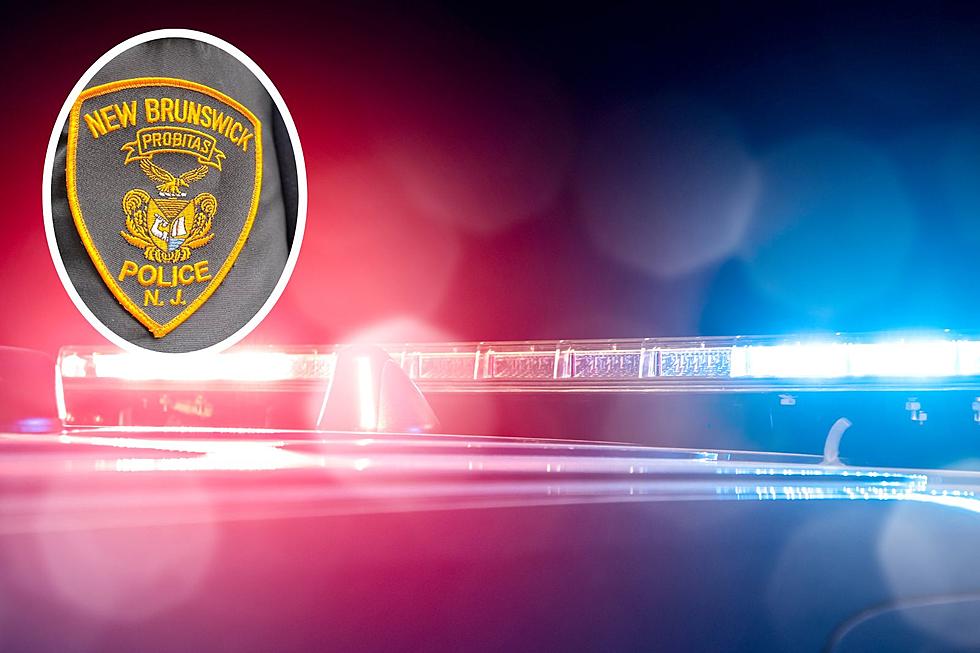 New Brunswick, NJ burglar repeatedly confronted by residents
New Brunswick police (Canva)
🔴 A male burglar entered three homes two blocks from Rutgers College Avenue campus within 30 minutes
🔴 The burglar ran away each time after being confronted by the residents at each home
🔴 Rutgers University police will increase their presence in neighborhoods near campus
---
NEW BRUNSWICK — Three homes whose residents are affiliated with Rutgers University were burglarized off campus early Saturday morning.
New Brunswick police said a male burglar entered two homes on Morrell Street through unlocked windows within five minutes of each other at 1:15 a.m. and 1:20 a.m. The burglar did not get away with any items of value after being confronted by the respective residents and running away on foot.
The burglar used an unlocked window again to enter a third home on Ray Street a block away around 1:40 a.m. He was again confronted again by residents who managed to take items of value before running away.
Looking for witnesses
New Brunswick police had no description of the male but Rutgers police will increase their presence in off-campus areas. Both homes are located two blocks from Rutgers Campus Avenue campus.
New Brunswick asked anyone in the area around the time of the burglaries to call 732-745-5217.
Rutgers police advised residents to make sure their windows and doors to residences are closed and locked.
Dan Alexander is a reporter for New Jersey 101.5. You can reach him at dan.alexander@townsquaremedia.com
Click here to contact an editor about feedback or a correction for this story.
The 25 Most Popular Last Names in New Jersey
Every NJ celebrity with a star on the Hollywood Walk of Fame
13 Musicians Who've Served in the US Military
More From New Jersey 101.5 FM