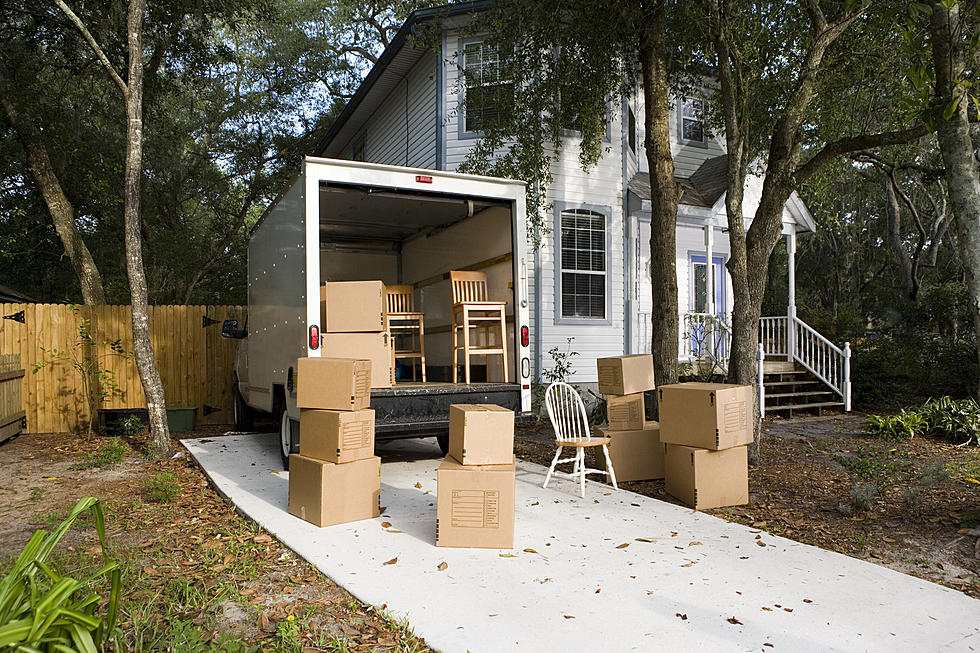 Most people moving out of NJ are going to these three Florida cities
Purestock
We've all heard about the famous report done by allied.com about people leaving New Jersey. The one that says NJ is the most moved-out-of-state in the U.S.
We know, we know—the state has so much to offer. But there's been an overall decrease in population since the pandemic and it's no secret that it's becoming increasingly difficult to live here.
If you had to think about where you would go if you ever moved out of New Jersey, where would that be? Most of you reading this have already thought of it. And for most people, the answer is somewhere on the eastern seaboard like North Carolina, South Carolina, Georgia, or Florida.
Since everyone knows that New Jersey has become the most moved-out-of state, I was curious to know where people are going. And I was right when I assumed it was Florida. I had often read that Florida was a big destination, but with so many people moving down there, where exactly are people going?
It actually boils down to these three cities that New Jerseyans are settling in after they get too fed up with Jersey to live here anymore.
1. Tampa — Tampa attracts a lot of New Jersey people because it's busy. It has a thriving job market, a great location and is a big metro, which for people from New Jersey creates sort of a similar lifestyle. And they've got beautiful beaches too, and obviously, much better weather!
2. Sarasota —The second most popular city people move to is Sarasota. With beautiful Florida weather, but lower costs than some other Florida cities, this lovely Florida town has a sort of small town feel with a relatively small population (compared with other Florida metros ) of about 60,000.
3. Fort Lauderdale —The further south you get in Florida the more expensive it tends to be. But NJ people who like the vibe of South Florida have moved here. It's cheaper but also reasonably close to Miami Beach and Boca Raton and is in close proximity to tons of art and culture.
Recently, it seems the question isn't, "Are you leaving New Jersey?" But more often, "Where are you going WHEN you leave?"
How to pronounce these 20 town names in NJ
How many of these New Jersey municipalities and neighborhoods have you been pronouncing wrong?
Places in New Jersey where you can now carry a legal gun
New Jersey passed its own law in December, trying to ban legal guns from "sensitive places."
A federal judge found many of those spots to be legally protected on grounds of armed self-defense, noting in her opinion, "Crowded locations are not sensitive places."
As of June, an appeals court allowed NJ to enforce most of the law while the case proceeds - but not carry bans on private property by default, in vehicles and on film sets.
LOOK: Here are the states where you are most likely to hit an animal
Hitting an animal while driving is a frightening experience, and this list ranks all 50 states in order of the likelihood of such incidents happening, in addition to providing tips on how to avoid them.
Opinions expressed in the post above are those of New Jersey 101.5 talk show host Judi Franco only.
You can now listen to Dennis & Judi — On Demand! Hear New Jersey's favorite best friends anytime, anywhere and any day of the week. Download the Dennis & Judi show wherever you get podcasts, on our free app, or listen right now.
More From New Jersey 101.5 FM