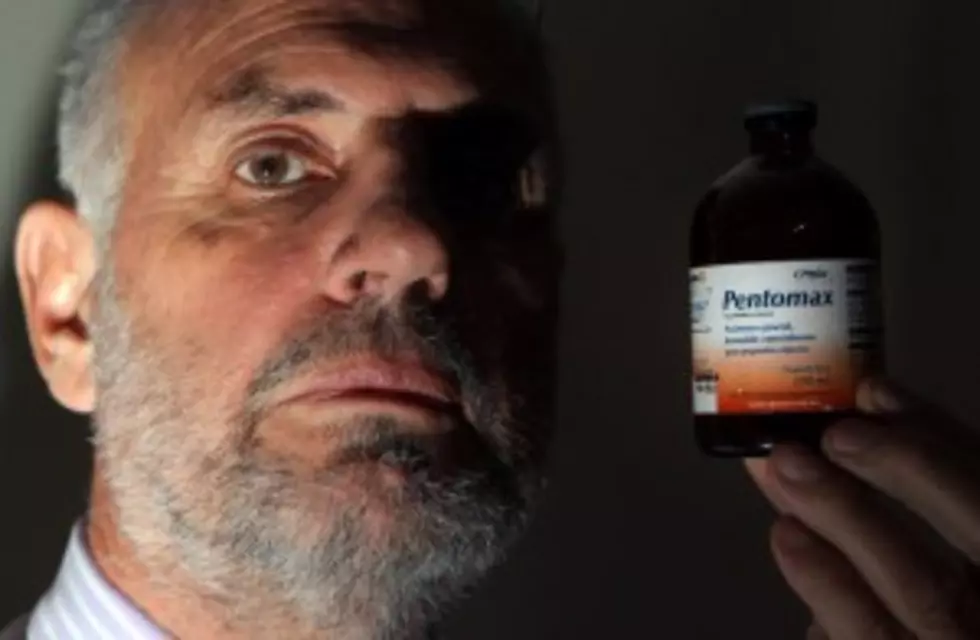 Late Show – Assembly narrowly passes Aid in Dying bill – do you support it?
Voluntary euthanasia campaigner Dr. Philip Nitschke poses for a photograph following a workshop on assisted suicide in 2009. (Matt Cardy, Getty Images)
2) Should parents be required to pay for their children's college education? Sound familiar? Sounds like Rachel Canning all over again.
3) Should county jails be freeing alleged criminals facing deportation? – or should they defy a judicial order?
5) Do you support the "Aid in Dying" bill?
7) Do you have a problem with bears, coyotes, raccoons, skunks, or other wildlife here? Coyotes are believed to have killed 23 chickens in Mahwah.
8) What are some of the slang expressions you would like to have banned?
9) Is you're family multi-cultural? On reddit today, someone posted – I'm Asian, and recently visited my white wife's family. I look like their adopted kid. Besides that, in Jersey we're becoming more diverse.
Along with other stuff as it comes up, conmigo, Ray "el rey de la noche"…worldwide on your smart device with the RadioPup 3.0 app…at nj1015.com…and on your FM at 101.5!
Here's today's Posse Poll:
More From New Jersey 101.5 FM