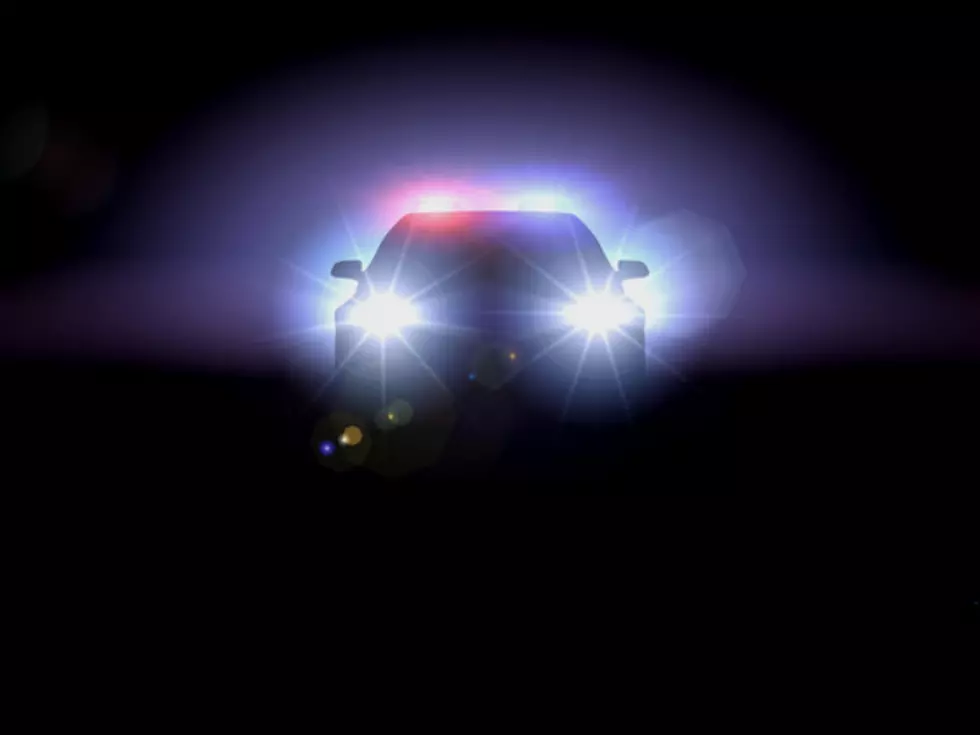 Jersey City Tracking Crime by Block [AUDIO]
ThinkStock
Jersey City is "rapidly improving on the safety front," according to its mayor, and a new approach to tracking crime data may be a reason for the progress.
The city has been using its technology and resources to deploy police officers based on where the statistics send them. Mayor Steven Fulop said his city's analysis is so "granular," it can assign cops to certain blocks and even addresses.
"We're looking at it in pretty much real time," explained Fulop. "The end goal of this project is that we want to be making decisions in exact real time."
Another goal is to allow Jersey City residents access to the same data the city is looking at. Fulop said residents currently look to scanners and the newspapers for local violence information, and those sources aren't giving a complete picture.
The city's officers have historically been deployed equally among the different districts, but Fulop referred to the system as a "political solution," and not an actual fix. With the city's current approach, residents may see a lighter police presence in certain areas where crime isn't a pressing issue.
The number of homicides in Jersey City increased in 2013 for the first time since 2009, from 13 to 20. Seven people were the victims of a gang war in the summer.
Mayor Fulop said gauging success is not only achieved through looking at statistics.
"A lot of it has to do with visibility and how the public feels," he said.
More From New Jersey 101.5 FM