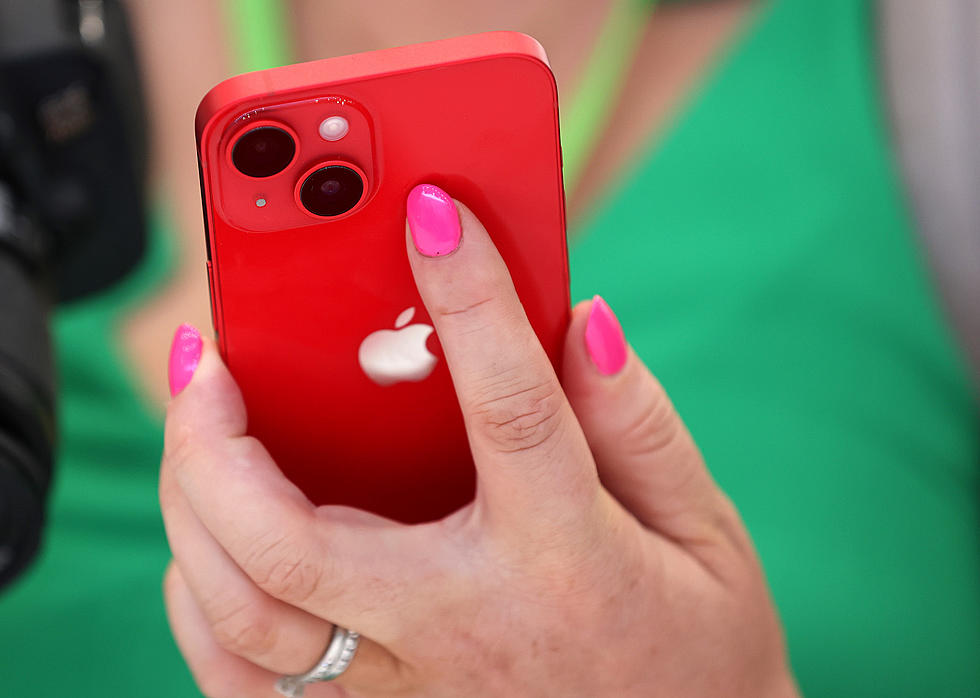 iPhone Users Need To Know About This New Voice Recording Feature
Getty Images
Which do you dislike more, the sound of Siri or hearing your own voice?
Thanks to the upcoming iOS update, iPhone users will soon be able to choose between those two.
Apple has announced that iOS17 will be hitting iPhones this fall. Prior to its arrival, the operating system is already in the hands of beta testers.
Among the more interesting features set to debut is an option to create a version of Siri that uses your own voice.
Yes, you will be able to talk to your phone and your phone will talk back to you in your own voice. And yes, this does indeed sound like a sci-fi movie plot.
According to beta user Marques Brownlee, users will be able to activate the feature by going to Accessibility > Speech > Personal Voice.
From there, you will be given a series of prompts to read as your iPhone starts to become more familiar with your voice.
Here's a breakdown of how it works.
Sure, arguing with Siri is frustrating, but I'm not totally sure having a frustrating conversation with yourself is much better.
Other features set to debut as part of iOS17 include:
Customization of what people see when you call them
Ability to view a live transcript when sending a call to voicemail
Increased functions to share location to locate family members and friends
Namedrop, which will provide the ability to swap phone numbers by simply holding two iPhones near each other similar to sharing images and files with Airdrop.
Guess we'll have to wait until this fall to see if we can also use other people's voices for Siri.
"Hey, Mom. Would you mind recording a couple lines into my iPhone?"
QUIZ: Can you identify 50 famous companies by their logos?
How well do you know the logos of 50 of the world's most famous companies? Keep scrolling to see if you can guess which icon belongs to which brand.
LOOK: 50 Famous brands that no longer exist
Stacker
compiled a list of more than four dozen famous consumer brands that no longer exist, consulting sites such as TheStreet, Good Housekeeping, and Eat This, Not That!, along with numerous throwback sites dedicated to consumer brands.
More From New Jersey 101.5 FM