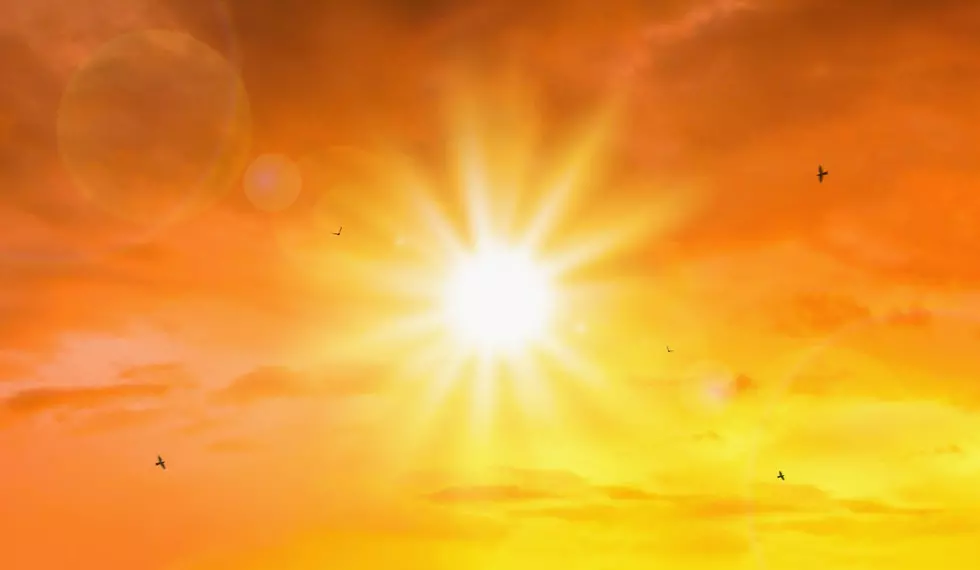 NY man charged with leaving dog and cat in hot car in Atlantic City garage
Lemon_tm
🌡 A NY man has been arrested on animal cruelty charges in Atlantic City
🌡Police said a dog and a cat were found in a hot car
🌡The animals were reportedly in the car for hours
---
ATLANTIC CITY — A New York man was arrested in Atlantic City on Thursday on charges of leaving a cat and a dog inside his car for hours with no access to water and air conditioning.
Authorities said Thomas Cabot, 53, of Brooklyn, was charged with third-degree cruelty to animals after a bystander called 911 at approximately 6 p.m. on Thursday to report seeing a dog and a cat inside a car in a parking garage.
A police investigation determined Cabot had left the animals inside the hot vehicle with no water, ventilation, or cooling since early that morning. The officers who responded to the scene freed the dog and cat.
The temperature in Atlantic City at around 6 p.m. when the call came in to 911, was 85 degrees. However, with the windows up on the vehicle, the temperature inside the car was probably higher.
The animals survived and are being treated.
In Atlantic County, pets that can no longer be properly cared for, or are no longer wanted, can be surrendered to the Atlantic County Animal Shelter in Pleasantville, or the Humane Society in Atlantic City.
EDITOR'S NOTE: An earlier version of this article misidentified the parking facility where the car was parked.
Report a correction 👈 | 👉 Contact our newsroom
LOOK: Longest-living dog breeds
More From New Jersey 101.5 FM