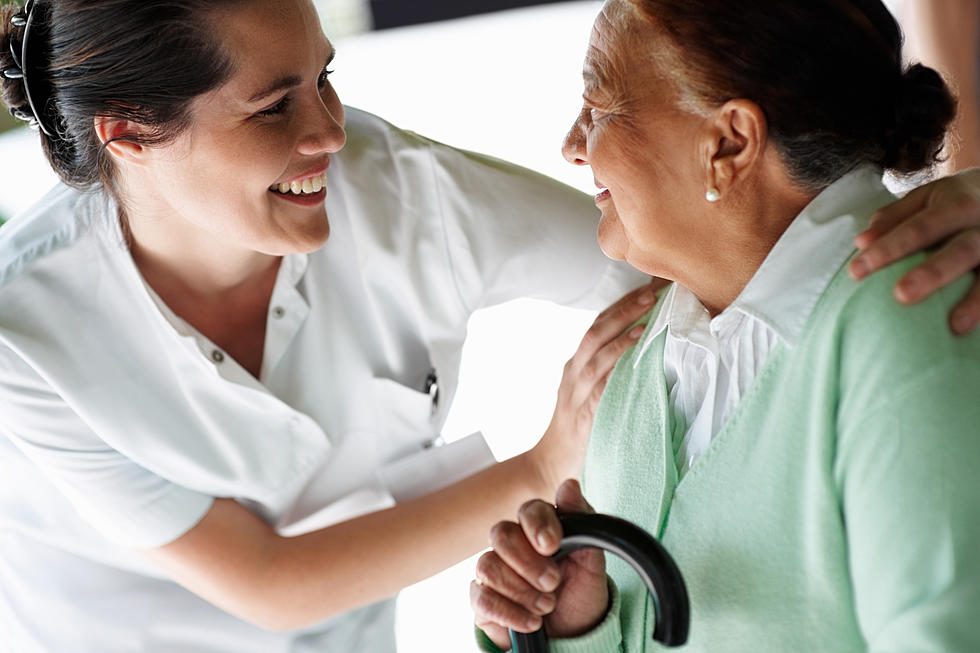 How you can 'pay it forward' in New Jersey this holiday season
Yuri Arcurs, ThinkStock
It happened on Black Friday and prompted us to talk about when you've done it or had someone do it for you. Lots of the calls brought tears to your eyes, but one in particular touched everybody, especially if you've ever had someone living in a nursing home or assisted living.
More than material things, or even necessities of life, giving your time to someone who really needs the company is probably the best thing you can do any time of year, but especially around this time.
If you want to volunteer your time to the elderly reach out to the Volunteer Advocate Program sponsored by the New Jersey Office of the Ombudsman for the Institutionalized Elderly. You can call call (609) 826-5053 or go to nj.gov/ooie.
More from New Jersey 101.5:
More From New Jersey 101.5 FM