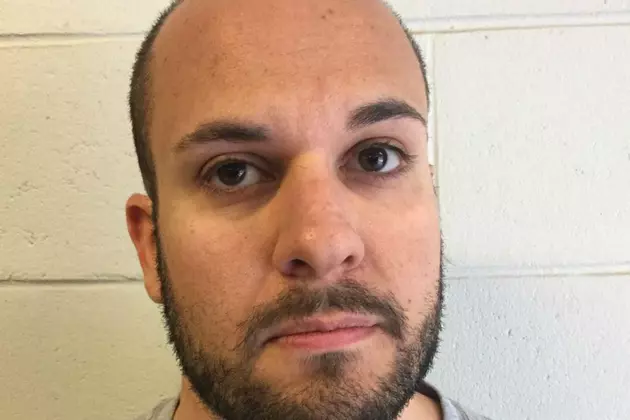 Hillsborough teacher charged with sexual misconduct with teen at home
Middlesex County Prosecutor's Office
PLAINSBORO — A dispute in the front yard of a township home between a man and a 17-year-old girl also brought to light an inappropriate relationship between a teacher and his student, according to the Middlesex County Prosecutor's Office.
Kenneth Shindle, 27, who has taught English at Hillsborough High School for the past five years, was charged with two counts of second-degree endangering the welfare of a child, according to Middlesex County Prosecutor Andrew C. Carey. One count is for "engaging in sexual conduct that would impair or debauch the morals of a child," and one count for "causing harm to the child making her an abused or neglected child."
Prosecutors on Tuesday did not explain what the sexual conduct entailed.
Police were called to the man's home after getting reports of a dispute between the man and the girl on his front lawn. The unsupervised visits at his home happened from Jan. 1 through May 7, Carey said.
Shindle was being held at the Middlesex County Adult Corrections Center pending an initial court appearance on Wednesday.
Carey said he has been suspended from his position at the school. An email seeking comment from the district was not returned as of Tuesday evening.
New Jersey 101.5 did not know Tuesday whether Shindle had an attorney who could speak on his behalf.
Carey asked anyone with information about the case to call detectives at 609-799-2333 or 732-745-4194.
More from New Jersey 101.5
More From New Jersey 101.5 FM