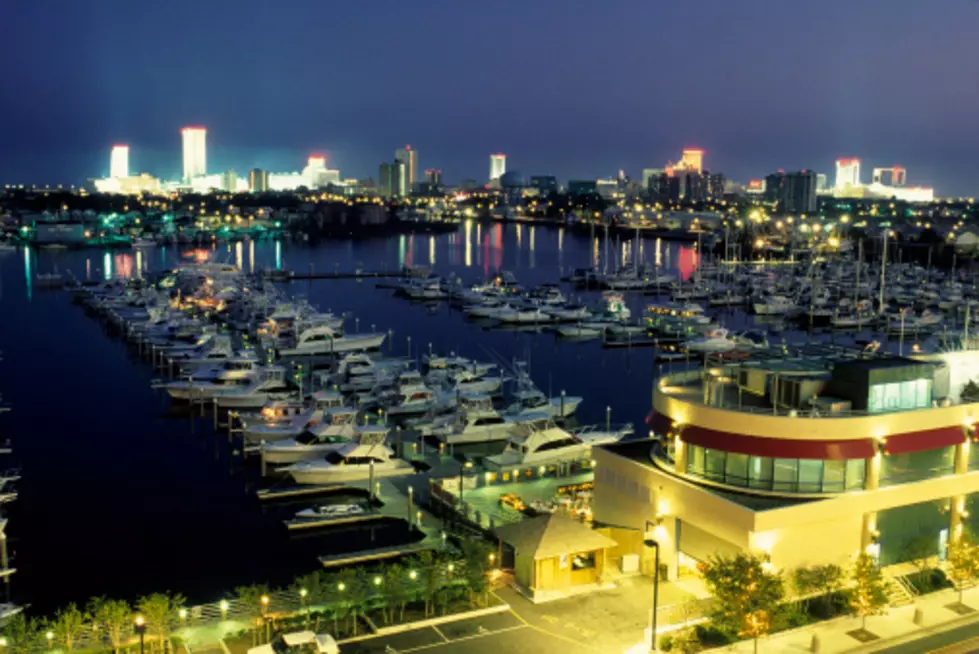 Gang Crackdowns Continue In Atlantic City [AUDIO]
Rudi Von Briel, Getty Images
Twenty-eight alleged gang members in Atlantic City are now facing serious drug charges, following a major crackdown by law enforcement officials.
"Operation Blok Buster" targeted members of the "800 Blok" gang, who were allegedly dealing heroin and cocaine, and plotting to kill some rival gang members.
"This kind of drug sweep is extremely important in Atlantic City, so we can make our casinos as attractive as possible, so all the other restaurants and things in Atlantic City - the great beaches and the boardwalk - are something that people won't hesitate and go down to experience," says State Attorney General Jeff Chiesa.
He stresses officials will continue to focus resources in Atlantic City, and will keep working with a cross-section of law enforcement partners to go after and incapacitate gangs.
Chiesa adds this latest gang crackdown is making a difference.
"You can see it when you're down there. I spent some time walking on the boardwalk, and it looks great. Year over year, last year to this year, our measureables in the violent crime and overall crime are down in Atlantic City."
He also says officials are doing everything possible to make residents and visitors safer, and those efforts will continue.