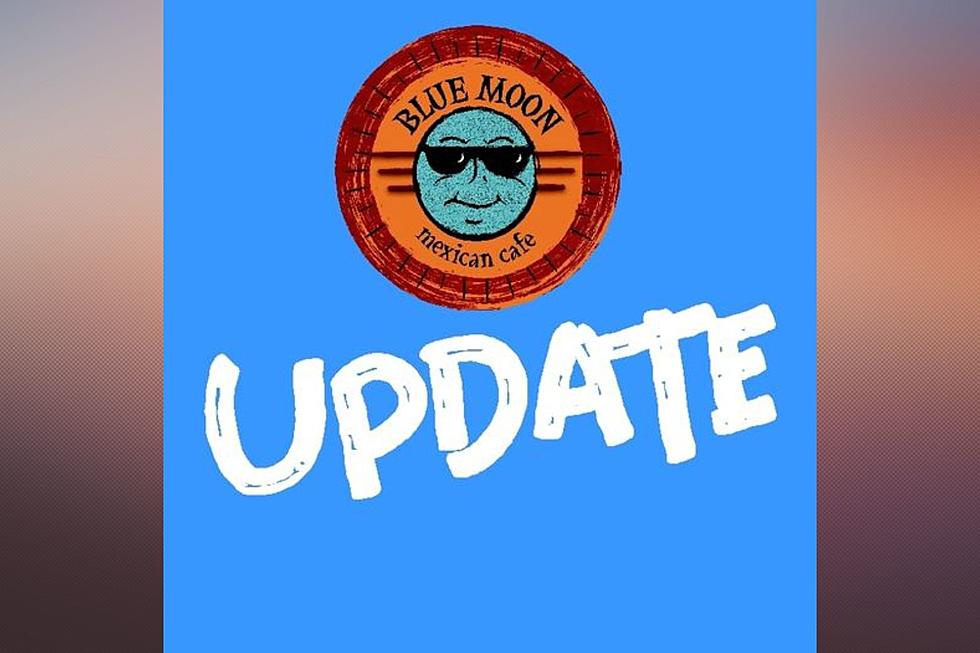 Englewood, NJ says adios to beloved Mexican food joint after 27 years
Blue Moon Mexican Cafe (Photo Credit: Facebook)
🌮 A beloved Mexican restaurant has closed in Englewood after 27 years
🌮 The cafe was sold to new owners who plan to serve Mexican and Japanese food
🌮 The cafe's Wyckoff location is still in operation
---
ENGLEWOOD — After 27 years in operation, and just before Cinco de Mayo celebrations, a neighborhood-friendly Mexican restaurant and bar in Bergen County has closed its doors para siempre.
Blue Moon Mexican Café on East Palisade Avenue in Englewood has said adios and goodbye, according to the owner, Howard Felixbrod on the restaurant's Facebook page.
"It has truly been a pleasure to serve you and we will miss being in Englewood. Over the past few years, I have sold a few locations, and after 40+ years in the business, I am looking forward to enjoying more free time," Felixbrod wrote.
Blue Moon Mexican Café will still have a full-service location in Wyckoff, as well as the Blue Moon Mex-Express in Denville. The new company, Blue Moon Catering Marketplace will also continue to cater to pharm reps, businesses, and private homes throughout New York and New Jersey.
Felixbrod announced he sold the café to the owners of Akai Lounge on Dean Street in Englewood. He said they are wonderful people and will be changing the name to Blue Akai after redesigning the space. Blue Akai will serve up both Mexican and Japanese cuisines.
The 65-year-old Felixbrod told Northjersey.com that he decided to close Blue Moon Mexican Café because he wanted to get closer to retiring and because "Englewood is not what it was. The area has changed a lot. It was time to get out."
Jen Ursillo is a reporter and anchor for New Jersey 101.5. You can reach her at jennifer.ursillo@townsquaremedia.com
Click here to contact an editor about feedback or a correction for this story.
How to make the best guacamole
More From New Jersey 101.5 FM