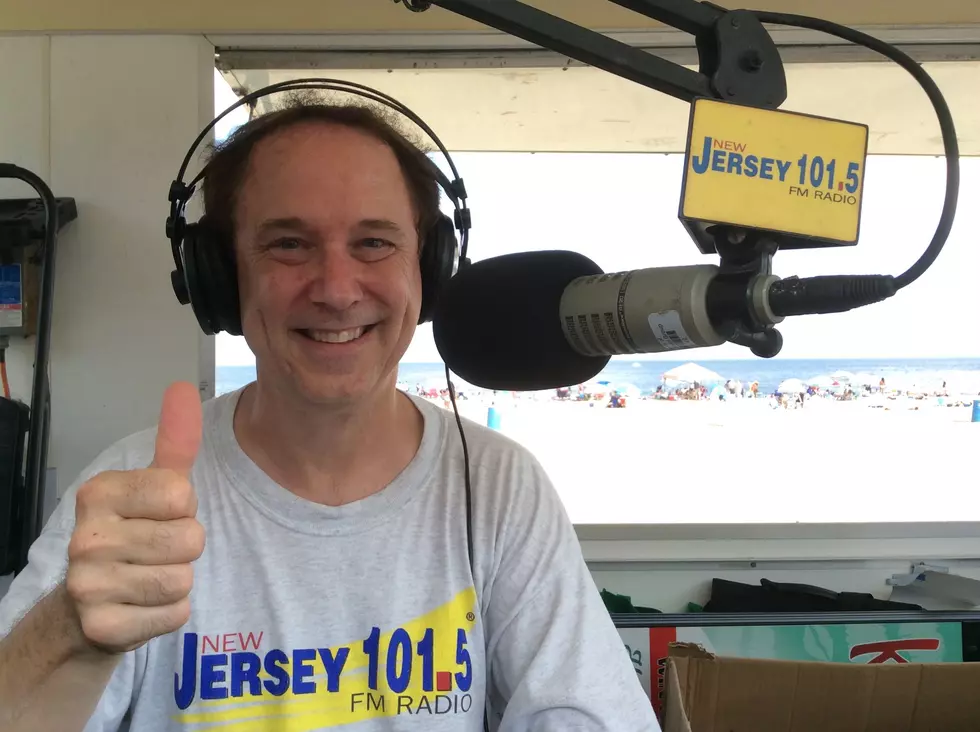 Craig Allen's Asbury Park broadcast photos
Greetings from Asbury Park! (NJ Prize Team photo).
"Instant Weekend Weather" called for rain, but the sun came out...
Sand, surf, sun and fun...
...with the HITS playing through the boardwalk studio speakers, and on New Jersey 101.5!
...who's going to walk by the New Jersey Natural Gas Asbury Park Boardwalk studio.
As always, you're invited to stop by...
...and play with the Jersey Prize Team.
Yes, we have lots of fun in Asbury Park...
...while also helping publicize those organizations that make life great in New Jersey!
As always, I thank you for stopping by to say HI.
And, I thank the Prize Team for all their help, too!
Our Asbury Park broadcasts are a group effort!
If I didn't see you this weekend...don't worry.
This is your invitation to join us at the New Jersey Natural Gas Asbury Boardwalk Studio on Saturday, September 1st, from 3-7pm.
Make Asbury Park and New Jersey 101.5 a part of your Labor Day Weekend plans.
More From New Jersey 101.5 FM