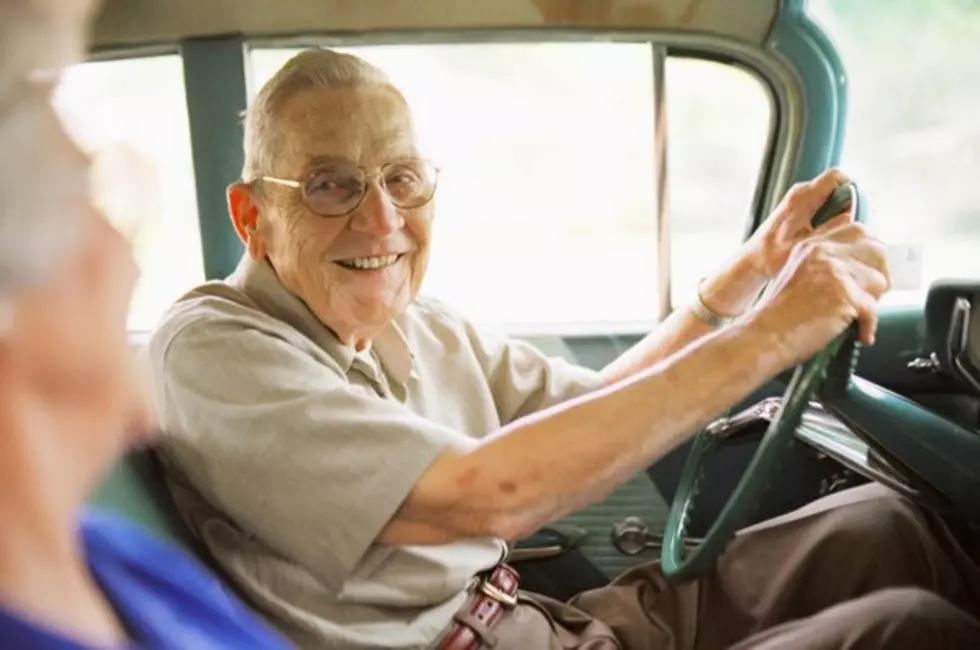 Airplane horror stories, getting in trouble with police as a kid and more on 'The Daily List'
Thinkstock
Here is what's coming up on today's Deminski & Doyle Show.
What is the worst or scariest experience you've ever had on an airplane?
A 13-year old was taken into custody by Kearny police for writing names in wet cement. What did you get in trouble for with the police when you were a kid?
There's legislation that would allow insurance companies to refuse to pay for your organ transplant if you yourself had not been willing to be an organ donor. How do you feel about this?
Accidents involving elderly drivers are still happening all over the state. Have you ever had any accidents or close calls with elderly drivers? What are your thoughts about retesting drivers after a certain age?
Grabbing something you can use that someone else just put out to the curb: White trash or just plain smart? Bill's wife just did this last night.
Have something to say about what Jeff and Bill are talking about today? Leave your thoughts in the comment section below.
More From New Jersey 101.5 FM