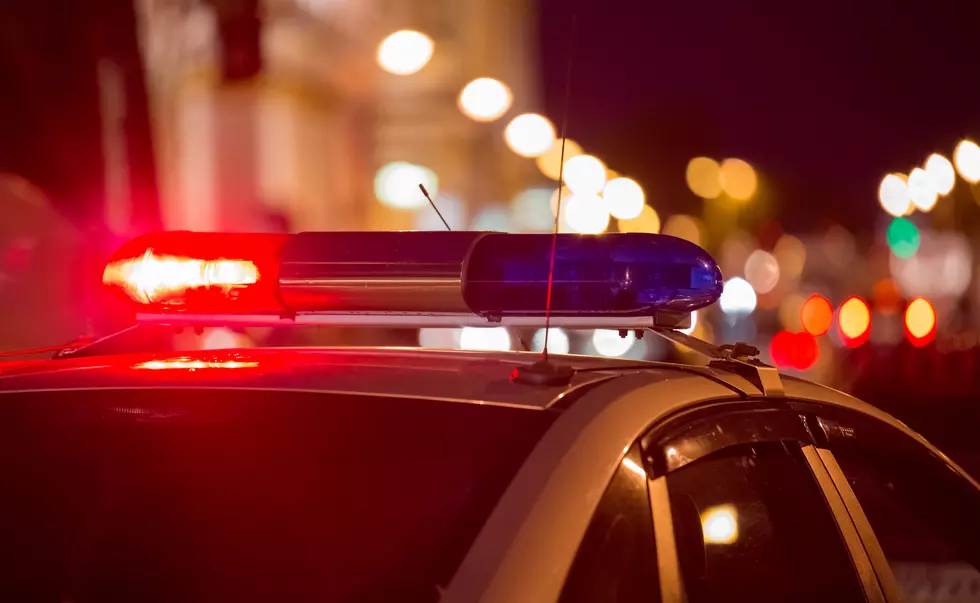 4-year-old boy in Burlington County dies after shooting himself in head
Getty Images
PEMBERTON TOWNSHIP — A 4-year-old boy died after shooting himself in the head on Friday night, according to the Burlington County Prosecutor's Office.
Police were called just after 7 p.m. to a home on Maricopa Trail in the Browns Mills section. The boy was transported to the Deborah Heart and Lung Center, where he was pronounced dead at 8 p.m., prosecutors said.
The boy's wound is believed to be self-inflicted, according to the prosecutor's office, and an investigation continues into what led to the shooting.
Prosecutors did not disclose the identity of the boy.
Enter your number to get the NJ 101.5 app
More from New Jersey 101.5
More From New Jersey 101.5 FM