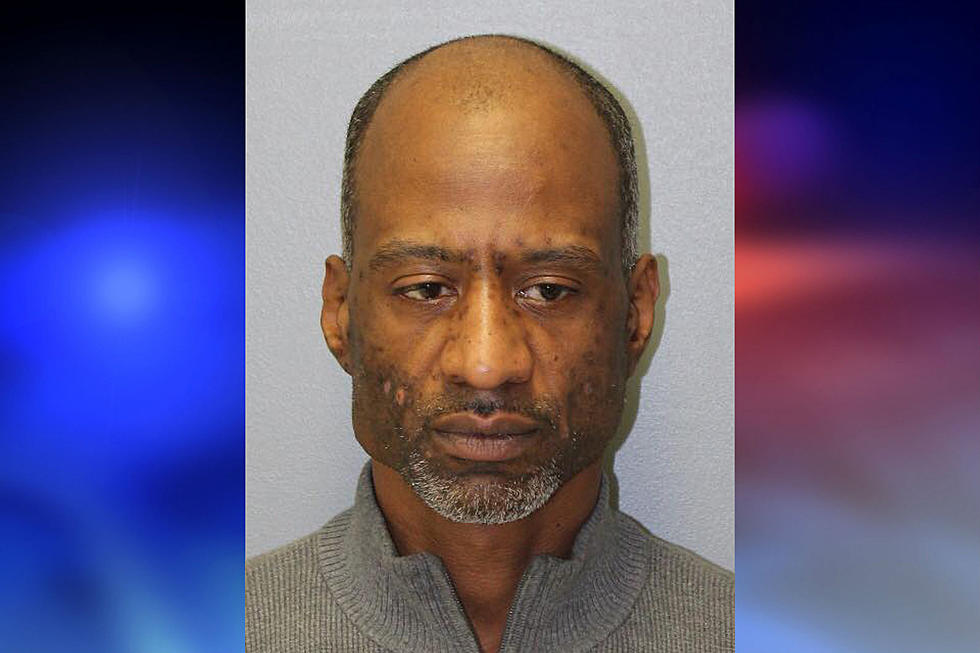 You found him! Cops say he's the Parkway rest-stop mugger
Luke Benneman (NJ State Police)
SAYREVILLE — A South River man was arrested for beating and robbing an elderly man early last Thursday morning at the Cheesequake service area on the Garden State Parkway.
State Police credited social media shares for identifying Luke Benneman, 46, of South River, in the assault early last Thursday morning. Benneman was arrested on Monday.
The victims was punched several times and thrown to the ground in a men's room at the Cheesequake Service Area about 3:15 a.m, according to State Police. His wallet was stolen.
Benneman was charged with robbery, aggravated assault, and theft by unlawful taking. He is being held at the Middlesex County Jail.
More From New Jersey 101.5 FM