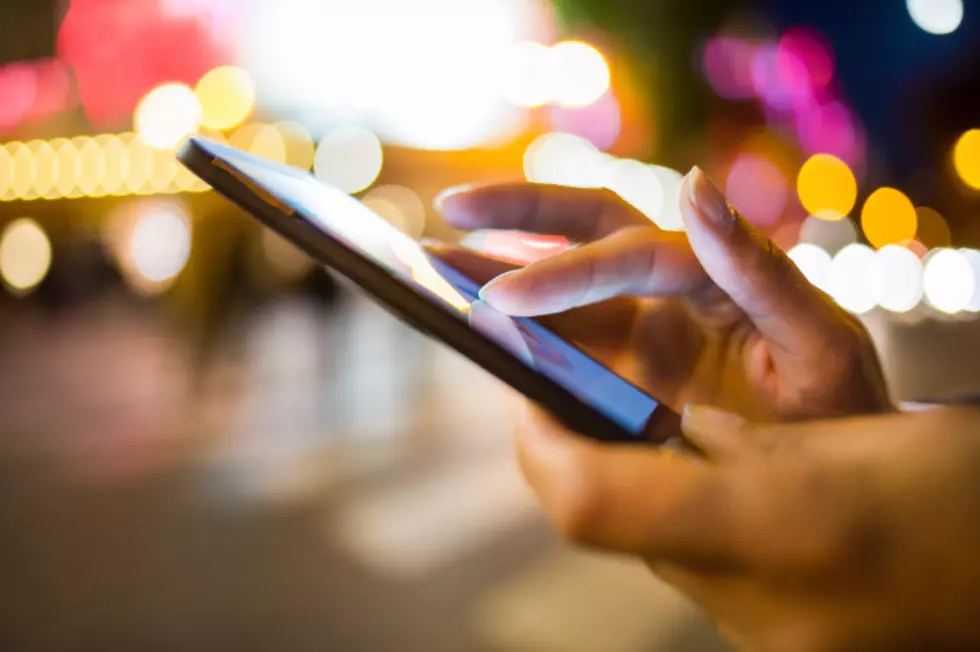 'Workcations' new trend in office jobs
LDProd, ThinkStock
Some of us will take a "workcation" this year, as we will go away from the office but not quite get away from it all.
"The demands of the workplace are ever-increasing," said Dan Schwabel, founder of workplacetrends.com. "Gallup last year reported that the average workweek is 47 hours per week. It is no longer a 9-to-5 workday. There's a lot of pressure, very competitive."
Schwabel said a fertile job market might be returning, but right now there are lots of people competing for management- and executive-level positions as more baby boomers retire.
Because of that, he said more people are spending time on their vacations, after 11:00 at night, or sitting at their desks during lunch in order to get work done, for two reasons: "To make sure it gets accomplished, (and) to catch up for the next day, to make sure that they plan ahead, because they do not want to be burned out like many Americans already are."
In fact, the U.S. Travel Association reports the average annual vacation time in 2013 was 16 days, down from 21 days in 2000. Schwabel said tablets, laptops, smartphones and endless connectivity are all factors.
"Technology is obviously the reason why a lot of this is happening," he said.
He also said some employer demands on workers are rising.
"Companies want to do more with less, so they would rather have fewer employees, where they have to pay health benefits and salaries and have more output for each employee," Schwabel said. "That is what they are looking to do: less head count, more output."
But this workaholic environment, even while on vacation, is not shared by others in the world.
"You don't hear about people in Europe being burned out from working," Schwabel said. "They work probably 35 hours a week in a lot of countries. While some people might rebel against it, it is just the nature of the world we live in."