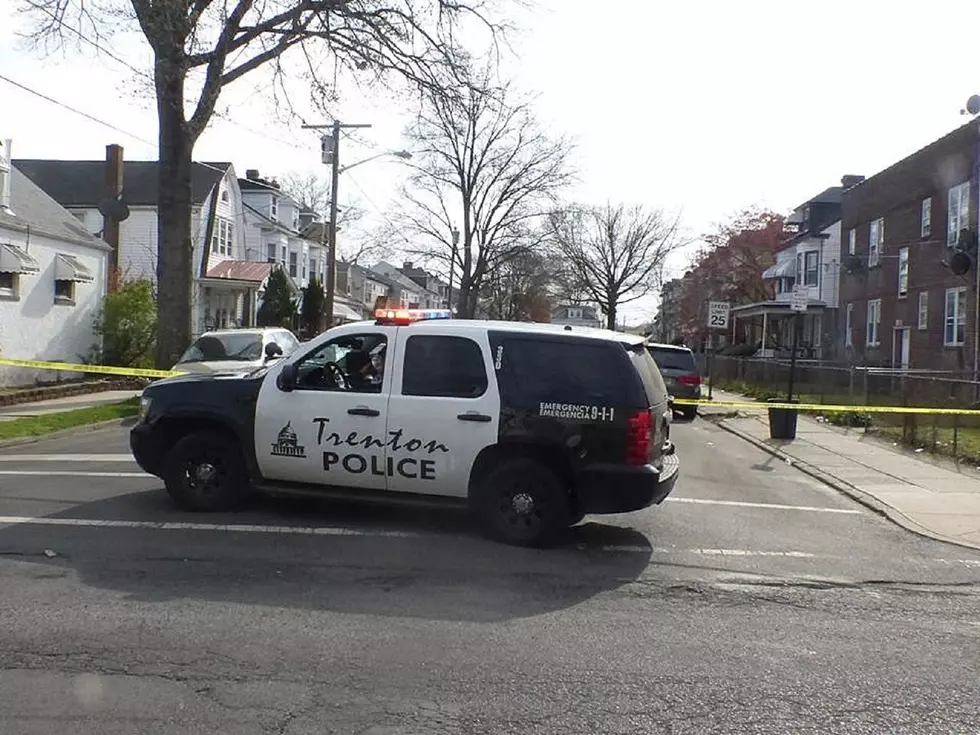 Woman shot to death, found inside car on Trenton street, cops say
Trenton police vehicle (Brian McCarthy)
TRENTON — A woman suffering a fatal gunshot wound was found inside a car early Sunday morning, according to police.
Trenton police responded to a report of multiple shots fired in the area of Southard and Calhoun Streets around 4:40 a.m. and found the victim inside a car that had been struck by gunfire several times, according to Mercer County Prosecutor's Office spokeswoman Casey DeBlasio.
The woman, identified as 36-year-old Arkeyia Beal, of Trenton, was taken to Capital Health Regional where she was pronounced dead, according to Trenton police Capt. Stephen Varn.
No suspect was in custody for the shooting, which is being investigated as a homicide by Trenton Police and the Mercer County Homicide Task Force.
Additional circumstances of the shooting were not disclosed.
More from New Jersey 101.5
More From New Jersey 101.5 FM