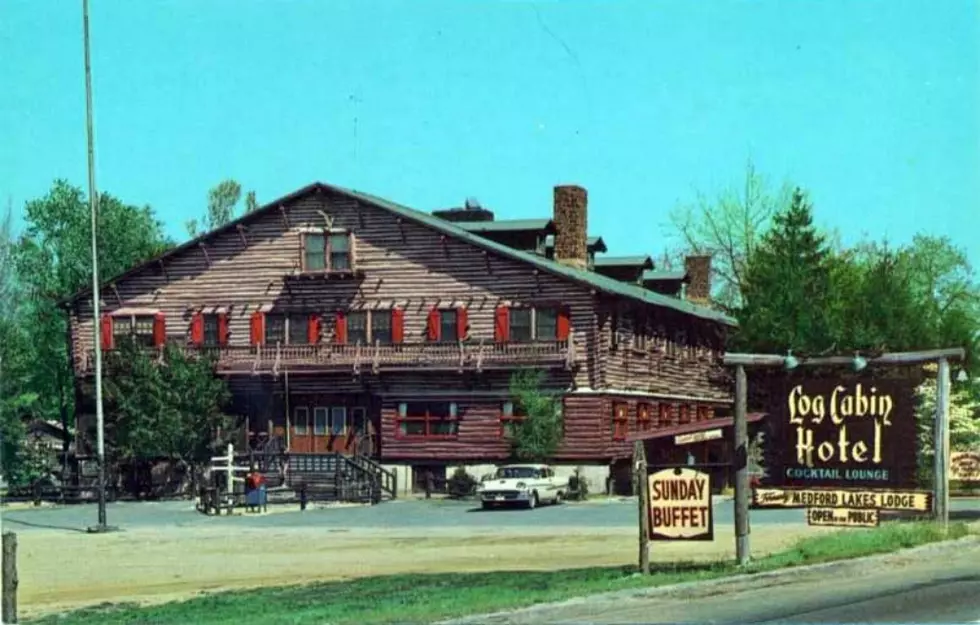 What places do you miss the most that are no longer in New Jersey?
(Photo via West Jersey History Project)
Growing up in Jersey, I lived a few blocks from a J.M. Fields on Rt. 130 in Delran. It was one of the many discount department stores that don't exist anymore, like Bradley's, Two Guys and Clover.
Clover was more of a South Jersey thing since it was the discount arm of the big Strawbridge and Clothier stores based in Philadelphia. You also had Korvettes and Robert Hall, but they were more for clothes.
But the places I really miss are the restaurants and night spots in my area.
New Jersey being so densely populated, most people were only familiar with places within a 25 mile radius of where they lived, so some of these may seem foreign to you. When I was a kid, my parents would talk about going to the Latin Casino or Hawaiian Cottage in Cherry Hill for a night out, or Cinelli's for a fancy dinner.
I couldn't wait to grow up and check those places out. I did get to take a girl on a date to the Latin Casino to see Frankie Valli when I was 18 and I was so nervous, but on cloud nine just at the thought of being there.
Then there was the Garden State Racetrack that burned down and was rebuilt only to be torn down to make way for retail and living space. As a kid, we'd go to dinner at Captain Starn's in AC or Zaberer's in North Wildwood.
But the place I miss the most is right in my little town of Medford, actually Medford Lakes, The Settlers Inn.
It burned down in 1998 and I still tear up thinking about it. Simply seeing this picture over West Jersey History Project brought all of those precious memories back. I went there as a young adult for dinner dates and took my kids there when they were young.
The Settlers Inn at one time was the largest two story log cabin in the country and boasted the largest two story fireplace. It was set across the street from a lake and had more history and charm both inside and out than any other place in the southern part of the state.
We asked our listeners what places they missed the most and here's what they had to say.
Ernie Nee's Spring Valley Lake - Butler.
Posillipo Italian Restaurant - Asbury Park. 
Indian Chief Restaurant - Medford. 
The Rusty Scupper Restaurants - Princeton & Cherry Hill. 
Opinions expressed in the post above are those of New Jersey 101.5 talk show host Dennis Malloy only.
You can now listen to Dennis & Judi — On Demand! Hear New Jersey's favorite best friends anytime, anywhere and any day of the week. Download the Dennis & Judi show wherever you get podcasts, on our free app, or listen right now.
Click here to contact an editor about feedback or a correction for this story.
15 Iconic Retail Stores That Don't Exist Anymore (But We Totally Miss Shopping At)
Where everyone knows your name: Friendliest bars in NJ
More From New Jersey 101.5 FM