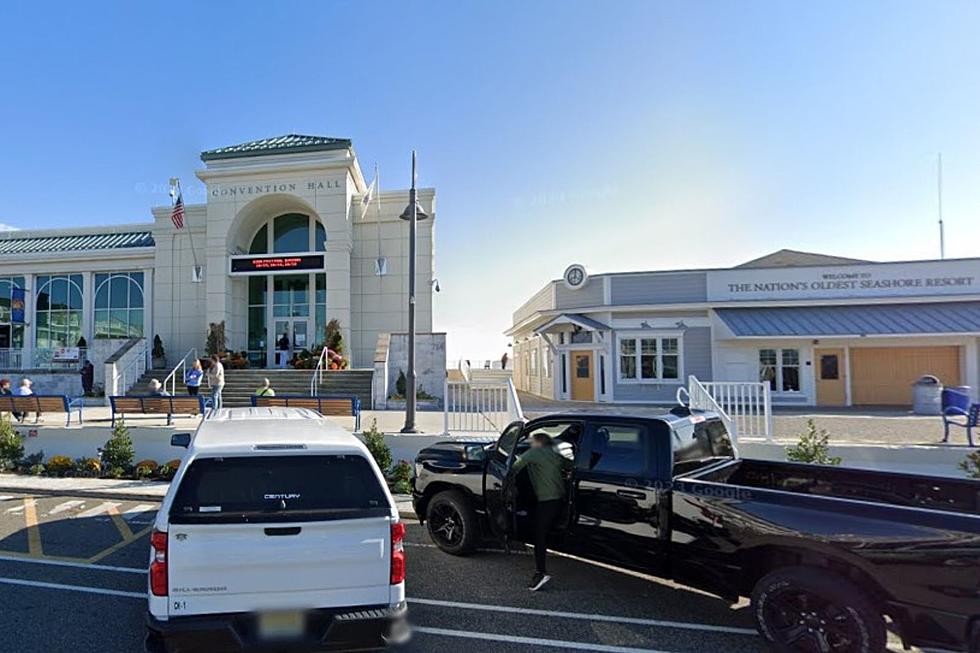 Two NJ towns named best in U.S. with under 10,000 residents
Google Maps
Most people who live in New Jersey, realize how much there is to love about it. But let's face it, most of the country has a more negative view of who and what we are. So it's surprising to me that on a list of U.S. cities with under 10,000 residents, two NJ towns made it.
New Jersey might have a bit of an image problem across the nation, but hidden within its borders lie two exceptional towns that are so great, that they've been recognized on a national list. And that's saying a lot. Farandwide.com decided to put together a list of the best towns in the country with under 10,000 residents.
Among that list, these NJ towns have earned their place, standing tall alongside renowned destinations like Sedona, Arizona, Aspen, Colorado and Sanibel Island, Florida.
If you've never been to Clinton, New Jersey, you need to go there to understand why it made the list. With a population of just 2,773, it's picturesque and quaint and just an hour from NYC, and yet, lying along the Raritan River, it's so tranquil, and beautiful that you could almost think you were in another part of the country.
Its charming Main Street has great boutiques and of course, the iconic Red Mill Museum Village, which stands as a testament to its rich history. Clinton even boasts a touch of Hollywood glamour, having been featured in movies like "My Giant" "In and Out" and "One True Thing."
Next is Cape May. Its inclusion on this list is not surprising since by now, the secret is out. With a population of 2,768 it's an undisputed gem of a seaside resort. Proudly flaunting its title as "America's oldest seaside resort," Cape May effortlessly blends Victorian charm with contemporary chic.
Its elegant Victorian houses maintain their historic beauty while modern establishments like pedestrian-friendly shops and restaurants add a vibrant vibe to the town. Cape May's love for culture shines through with annual jazz and film festivals, keeping visitors entertained year-round.
Both Clinton and Cape May's histories run deep. Clinton's striking mill and Cape May's wealth of preserved Victorian buildings have earned them recognition as National Historic Landmarks.
These towns are small-town living at its finest, where locals treat you like family, and there are so many breathtaking landscapes to enjoy.
When you're tired of the big boys like Philadelphia and New York City, these NJ towns offer a refreshing escape. Whether you're looking for a peaceful weekend getaway or contemplating a change of scenery, keep these NJ gems in mind. Because before you know it, they'll be overrun now that the rest of the country is starting to catch on.
LOOK: Here are the best small towns to live in across America
New Jersey's smallest towns by population
New Jersey's least populated municipalities, according to the 2020 Census. This list excludes Pine Valley, which would have been the third-smallest with 21 residents but voted to merge into Pine Hill at the start of 2022.
Opinions expressed in the post above are those of New Jersey 101.5 talk show host Judi Franco only.
You can now listen to Dennis & Judi — On Demand! Hear New Jersey's favorite best friends anytime, anywhere and any day of the week. Download the Dennis & Judi show wherever you get podcasts, on our free app, or listen right now.
More From New Jersey 101.5 FM