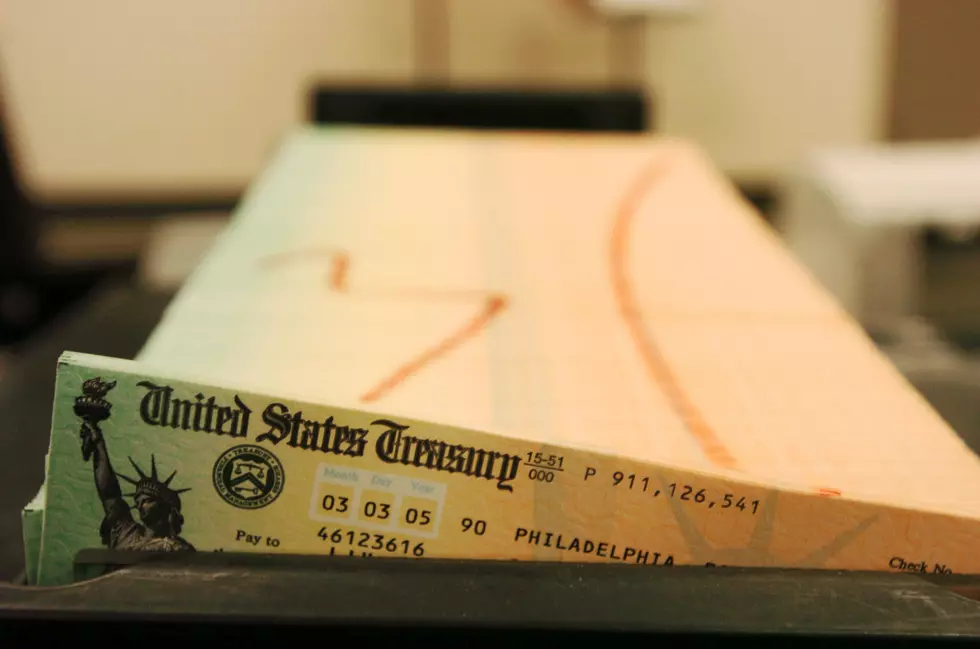 Trenton Housing official gets $711K paycheck … by mistake?
(AP Photo/Bradley C. Bower, File)
TRENTON — An erroneous comma gave a public worker a windfall while he was on vacation.
Francine Nalbone, who handles payroll for the Trenton Housing Authority, deposited $711,000 into the account of Benjamin Daniel, multiple unnamed sources told the Trentonian. When the error was discovered, Nalbone was suspended for five days.
The Trenton Housing Authority is an autonomous federal agency whose mission is to help low and very low income families find housing. The agency is governed by a seven-member Board of Commissioners with members selected by the City Council and administration.
Daniel, who started working for the authority last June, was on vacation when the mistake was made and has returned "most" of the money, according to the report, which said he was on an unpaid suspension.
The Mercer County Prosecutor's Office is investigating the matter, according to spokeswoman Casey DeBlasio. She said there are no charges yet in the case.
Executive Director Jelani Garrett has not yet returned a message seeking comment.
More From New Jersey 101.5 FM