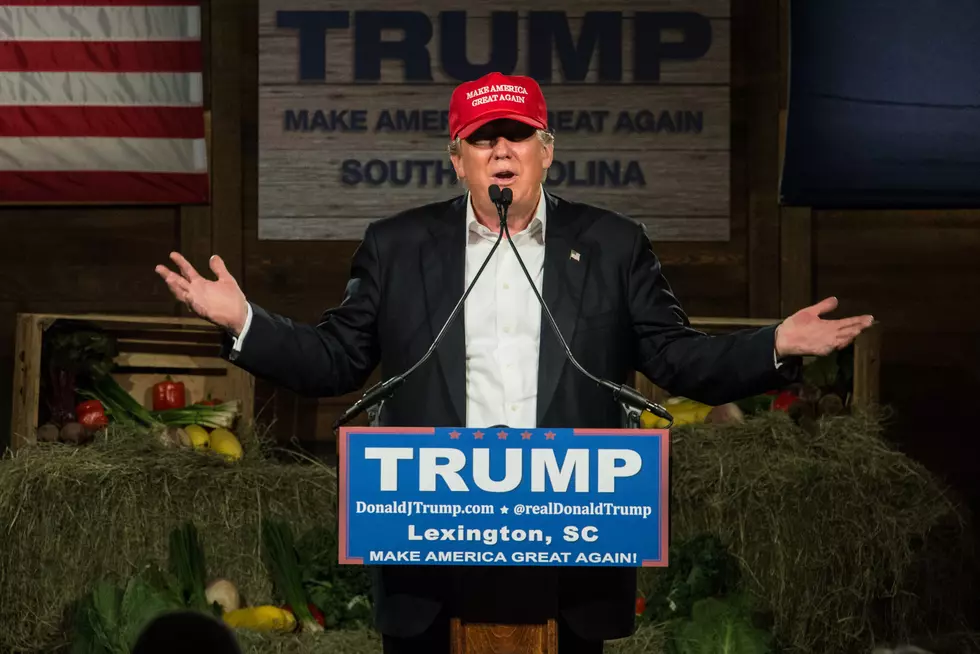 Tipping etiquette, alimony and Trump skipping the debate on 'D&D Today'
Getty Images
Here is what Deminski and Doyle are talking about on today's show.
Who do you tip and who do you not tip? Jeff is having a dishwasher installed and the old one removed. Does he tip that guy?
A New Jersey crossing guard is suspended because she emailed her town's mayor upset about snow that still needed to be removed. The suspension is for being insubordinate by violating the chain of command. Should she be suspended?
What are your thoughts on Trump skipping the debate tonight?
Have you ever had a carbon monoxide leak?
Do you think New Jersey should abolish long term alimony?
Have something to say about what Jeff and Bill are talking about today? Leave your thoughts in the comment section below.
More From New Jersey 101.5 FM