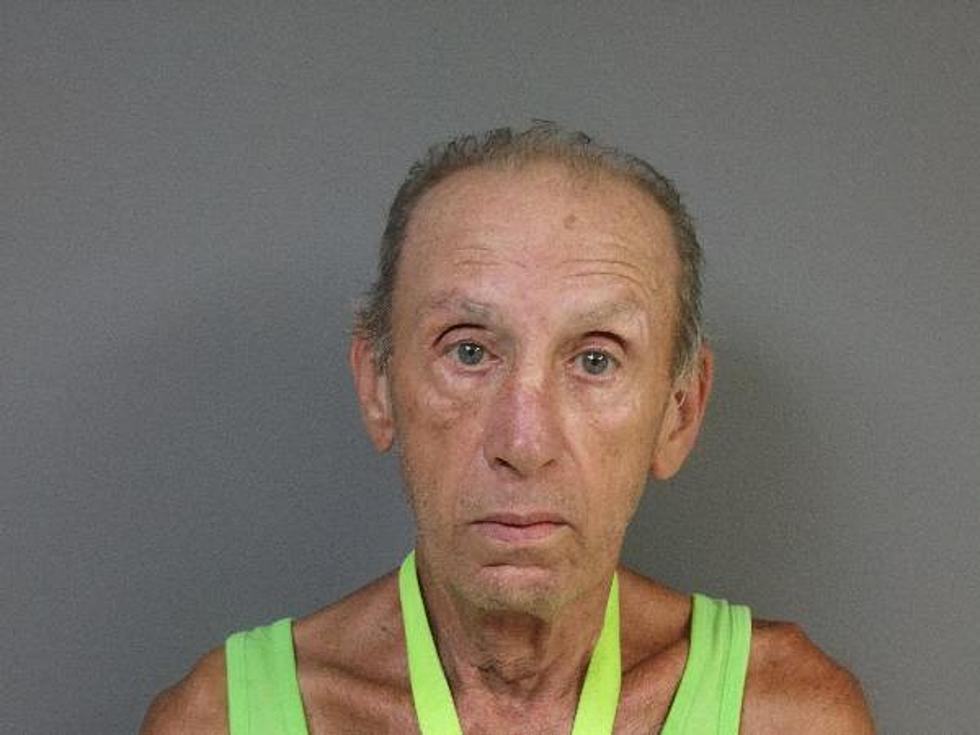 These 44 sex offenders are out in NJ — Seen them on your block?
NJ State Police
Law enforcement officials have lost track of dozens of convicted sex offenders who have failed to follow the reporting requirements of the sex offender registry.
The state's Megan's Law online database lists nearly a hundred offenders who as of Tuesday afternoon were "non-compliant" with the law. Among those were offenders who have been arrested and thrown into jail, making them unable to meet the registration requirements. But 44 are listed as "active absconders." Their names, pictures and last known addresses are listed below.
The state's online database only includes sex offenders in the moderate Tier 2 or severe Tier 3 categories.
Registered sex offenders are required to check in with authorities annually or every 90 days, depending on the offenses. They also must notify law enforcement when they move.
Missing sex offenders
New Jersey's Child Abuse Reporting Hotline: 800-792-8610
More from New Jersey 101.5:
More From New Jersey 101.5 FM