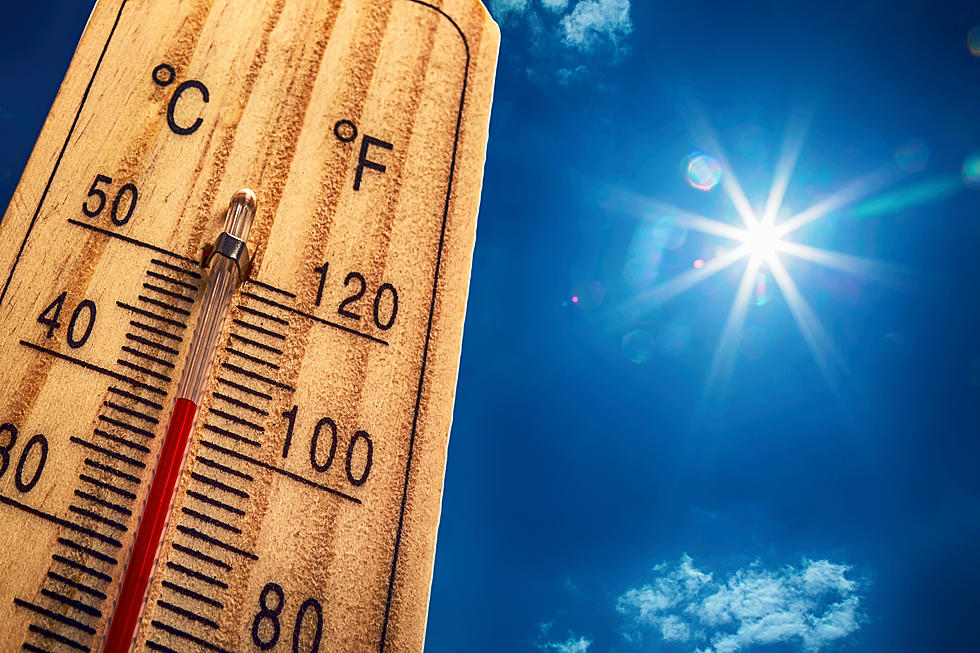 Songs to make you forget these nor'easter blues
MarianVejcik
I was watching the snow fall outside the office window as our 4th nor'easter in the month of March picked up its game over New Jersey. At the same time I was reading about the big concerts coming through New Jersey this summer.
In June Imagine Dragons plays PNC Bank Arts Center in Holmdel on the 9th and Journey and Def Leppard take the stage at Prudential Center on the 15th. Back at PNC it's Poison and Cheap Trick on the 23rd.
In July Jimmy Buffett comes to BB&T Pavilion on the 5th, Southside Johnny and The Asbury Jukes at the Stone Pony on the 7th and Joan Jett and Styx at PNC on the 15th.
August brings Jay-Z and Beyonce to MetLife on the 2nd and Keith Urban to the BB&T on the 3rd.
These are only a few of the big shows coming for summer. Some good party bands are in that mix and Jimmy Buffett may be one of the quintessential acts that make you feel the warm weather just thinking the music. Which brings us to our question.
With another winter storm bearing down on the Garden State when it's not even winter any longer, what songs make you think about better days and warmer weather to come? What tunes just scream summertime to you? We asked our listeners and here are just some of their answers.
"Beach Baby" by First Class called in by Kathy
"Paradise By The Dashboard Light" by Meat Loaf called in by Annie
"Summer In The City" by Lovin' Spoonful called in by Stu
"The Summer Is Gonna Hurt" by Maroon 5 called in by Izzy (NSFW)
"Summer" by War called in by Joanne
"It's Five O'Clock Somewhere" by Alan Jackson and Jimmy Buffett
"Toes" by Zac Brown Band called in by Bob
"Lust For Life" by Iggy Pop called in by Jordan
"All Summer Long" by Kid Rock called in by Lisa
More from New Jersey 101.5
More From New Jersey 101.5 FM