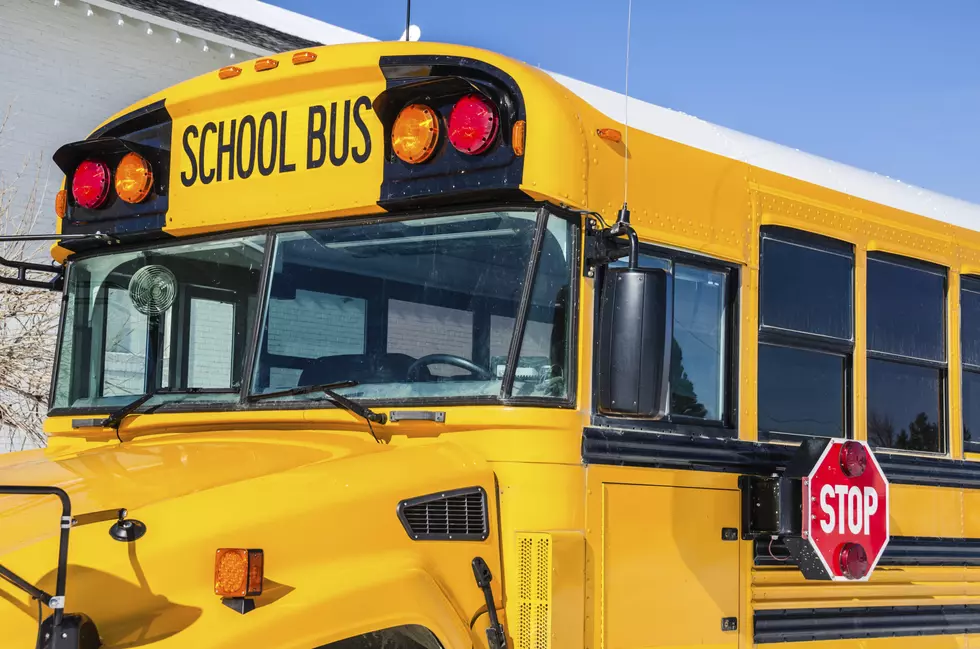 School bus driver fired after getting lost with kindergarteners
Getty Images/iStockphoto
MONTGOMERY — A wayward school bus driver who didn't speak English and got lost with a bus load of kindergarteners on the first day of school was dismissed in a Central Jersey district.
Montgomery school district business administrator Annette Wells told the school board the driver got lost on Sept. 6 bringing students home from the Orchard Road School, and was found not to have followed a protocol of doing a practice run on a route, according to MyCentralJersey.com.
It was estimated by parents at the meeting that the bus was lost for over an hour.
The driver, whose name was not disclosed in the report, was employed by the district's provider for bus transportation, Irvin Raphael Inc. in East Brunswick.
A parent who attended the Sept. 11 board meeting where the issue was addressed by Wells said she located the bus and got her child off. She said the kids were sweaty as the bus was not air conditioned.
Another parent said the driver did not appear to speak English, which presented some "communication challenges."
Superintendent Nancy Gartenberg said a similar incident would not happen again.
More from New Jersey 101.5:
More From New Jersey 101.5 FM