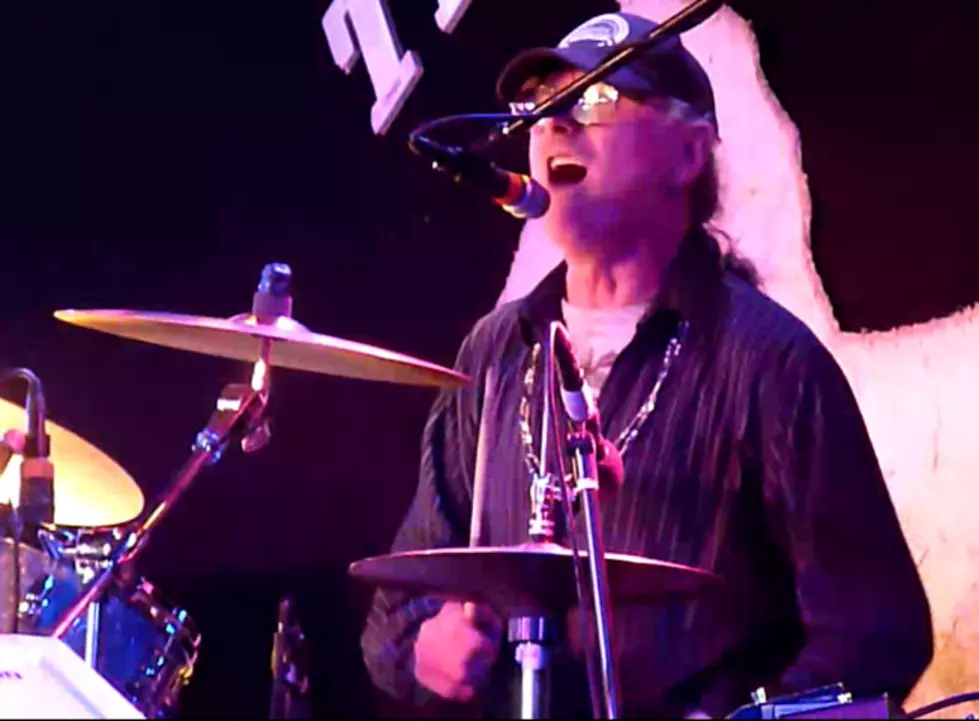 Rock 'n' Roll HOF Inductee Vini 'Mad Dog' Lopez Calls Steve Trevelise [AUDIO]
YouTube
Rock n Roll Hall of Fame inductee Vini 'Mad Dog' Lopez called into the Steve Trevelise show last night, to discuss his excitement for Thursday's ceremony at the Barclay Center in Brooklyn.
Vini Lopez told me stories of his early days with the band, like when they drove to California in 72 hours, each band member driving in 4 hour shifts. He spoke of the bond he still shares with them, calling them "blood brothers." Lopez told me about about the songs they could be playing at the induction, like "E Street Shuffle" and "Kitty's Back." He even shared what it was like keeping up with Bruce on stage.
One rumor  to come out of the induction ceremony includes the possibility of Joan Jett fronting Nirvana. Nirvana will be inducted into the Hall of Fame with performers Cat Stevens, Daryl Hall and John Oates, KISS, Linda Ronstadt, and Peter Gabriel.
The Rock 'n' Roll Hall of Fame Induction ceremony will take place Thursday night at the Barclay Center in Brooklyn, and will be aired on HBO on May 31st.
Listen to the interview below to hear my interview with Vini 'Mad Dog' Lopez.
More From New Jersey 101.5 FM