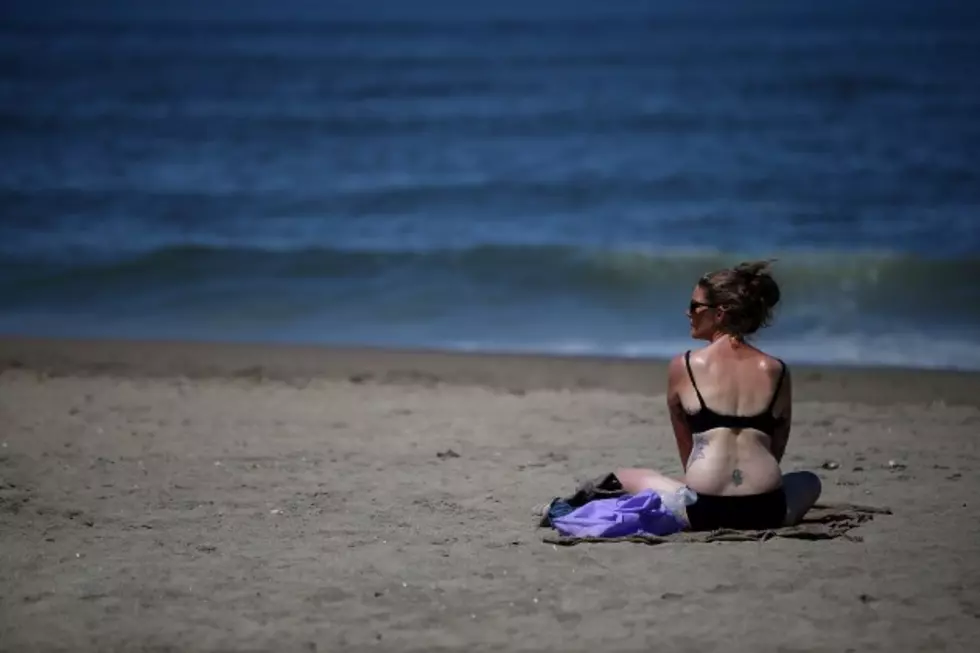 Ratting on cheating spouses, Lakewood driving nightmares and more on 'D&D Today'
Justin Sullivan, Getty Images
Here is what Deminski and Doyle are talking about on today's show.
At what age do you think child support should end?
Is it ever okay to tell a total stranger their spouse is cheating on them? What about telling a friend?
Are you numb to beach fees or does it still bother you that you have to pay to set foot on most Jersey beaches?
Traffic in Lakewood is about to get worse as 11,000 children won't get bussing. What is your worst Lakewood traffic or Lakewood pedestrian story?
Have something to say about what Jeff and Bill are talking about today? Leave your thoughts in the comment section below.
More From New Jersey 101.5 FM