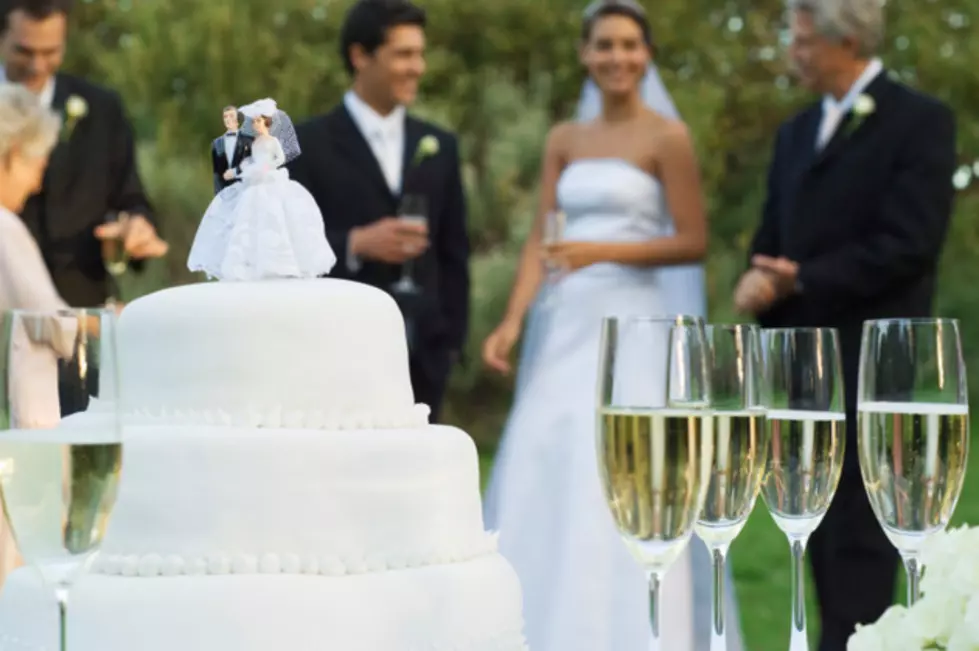 Raising New Jersey's minimum wage, cell phone related accidents and more on 'D&D Today'
Credit: Jupiterimages
Here is what Deminski and Doyle are talking about on today's show.
Is $54,000 ridiculous to spend on a wedding? That's the average in central Jersey now.
Who has been involved in an accident where a cell phone was to blame?
Is Los Angeles just raised their minimum wage to $15 per hour, what should New Jersey's minimum wage be?
How old was your kid when they dropped their first curse word and where did they pick it up?
Do you have any stories about horrible service at a restaurant?
Have something to say about what Jeff and Bill are talking about today? Leave your thoughts in the comment section below.
More From New Jersey 101.5 FM