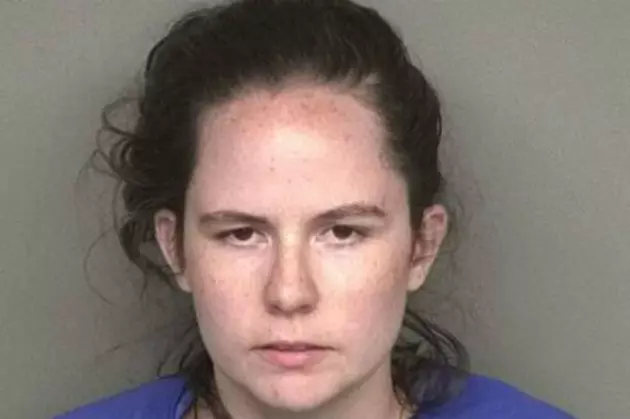 NJ woman conned families with tale of terminal illness, police say
Egg Harbor Township Police Department
EGG HARBOR TOWNSHIP — A New Jersey woman spent more than a month with a family who believed she had a terminal illness when in fact there was nothing wrong with her, at least not in the way she claimed, according to township police.
Kiley White, 26, of Galloway, was arrested on July 12 when she was on her way back to the family's home. White had spent "nearly every night for approximately five weeks" with the family after they heard her story and took her in, police said. She was charged with theft by deception and harassment.
The Egg Harbor Township family was also not the first to fall prey to White's scam. At each stop, she "preyed on the sympathy and compassion of others," who then gave her goods and other services while she stayed with them, the statement from police said. In other instances, White has gone so far as to pretend to be her own hospice nurse, among other people, the department said.
The investigation is ongoing and police are asking anyone with information to call 609-926-4036. Information can also be submitted to CID@ehtpd.com.
More From New Jersey 101.5
More From New Jersey 101.5 FM