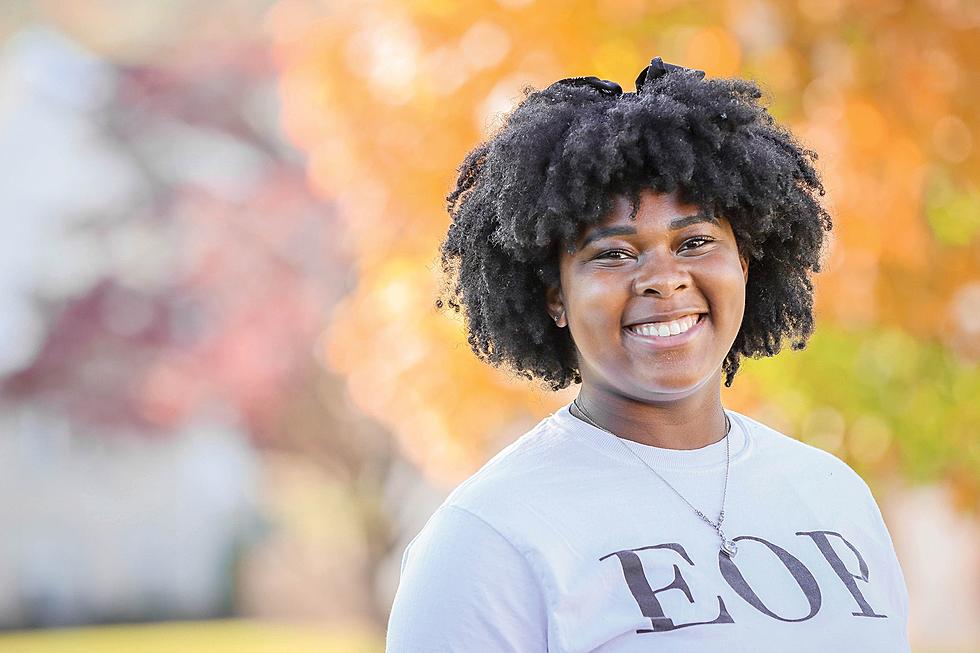 NJ university launches world's first master's degree in 'happiness'
Photo provided by Centenary University
HACKETTSTOWN — In just two weeks, Centenary University has received applications from more than 130 people interested in being a master in the field of happiness.
Centenary, a private institution, is scheduled to launch the world's first Master of Arts in Happiness Studies this October in a fully virtual format.
"This online, 30-credit graduate degree is an interdisciplinary program designed for leaders who are committed to personal, interpersonal, organizational, and societal happiness," said Bruce Murphy, university president.
Murphy noted the fully-accredited degree is grounded in science and research; it's meant to prepare graduates to make an impact in a wide range of fields.
The program will be directed by Tal Ben-Shahar, the co-founder of the Happiness Studies Academy. According to Centenary, the new degree will incorporate aspects of many disciplines — from psychology and neuroscience, to music and business — to explore the implications of happiness for individuals and society, as well as at the workplace.
Murphy made the announcement about the degree on March 18 at the World Happiness Summit in Florida.
"The place went crazy," Murphy said. "We thought there would be sufficient demand for this, when we worked the numbers ahead of time, and it's proving to be so."
The deadline to apply to be part of the first cohort is Oct. 17. The cost of the seven-course program, which runs for 20 months, is $17,700.
Dino Flammia is a reporter for New Jersey 101.5. You can reach him at dino.flammia@townsquaremedia.com
Click here to contact an editor about feedback or a correction for this story.
Red flags for someone who claims to be from New Jersey
NJ words that should be added to the dictionary
13 words submitted by Steve Trevelise's followers for inclusion in the Dictionary — because somebody's got to explain New Jersey to the rest of the country.
More From New Jersey 101.5 FM