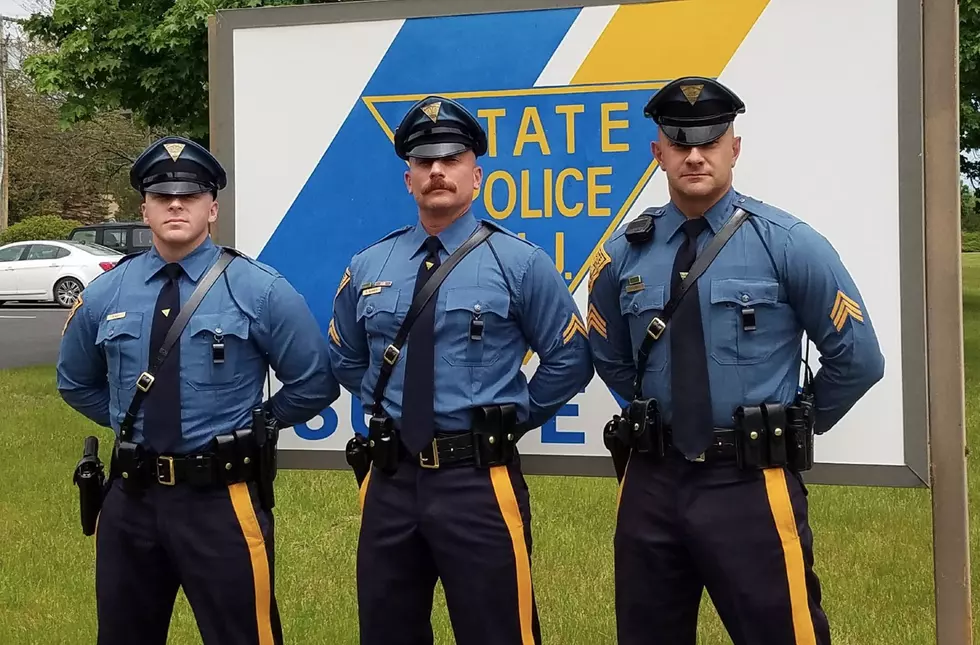 NJ Troopers use snowmobiles to rescue drivers from the storm
(Credit: NJ State Police)
After our region has been pounded by what seems like an endless run of nor'easters, it's time to celebrate some of the heroes who risked their own safety to help those in need.
Late Wednesday night, March 7th, motorists were stranded on NJ highways after several tractor trailers jack-knifed and were unable to be cleared for several hours in the dangerous weather. Thankfully our New Jersey State Police had a plan. Members of the specialized Urban Search and Rescue team mounted snowmobiles and got the motorists off the road and to a warming center.
Bill Spadea is on the air weekdays from 6 to 10 a.m., talkin' Jersey, taking your calls at 1-800-283-1015. Tweet him @NJ1015 or @BillSpadea.
More from New Jersey 101.5: