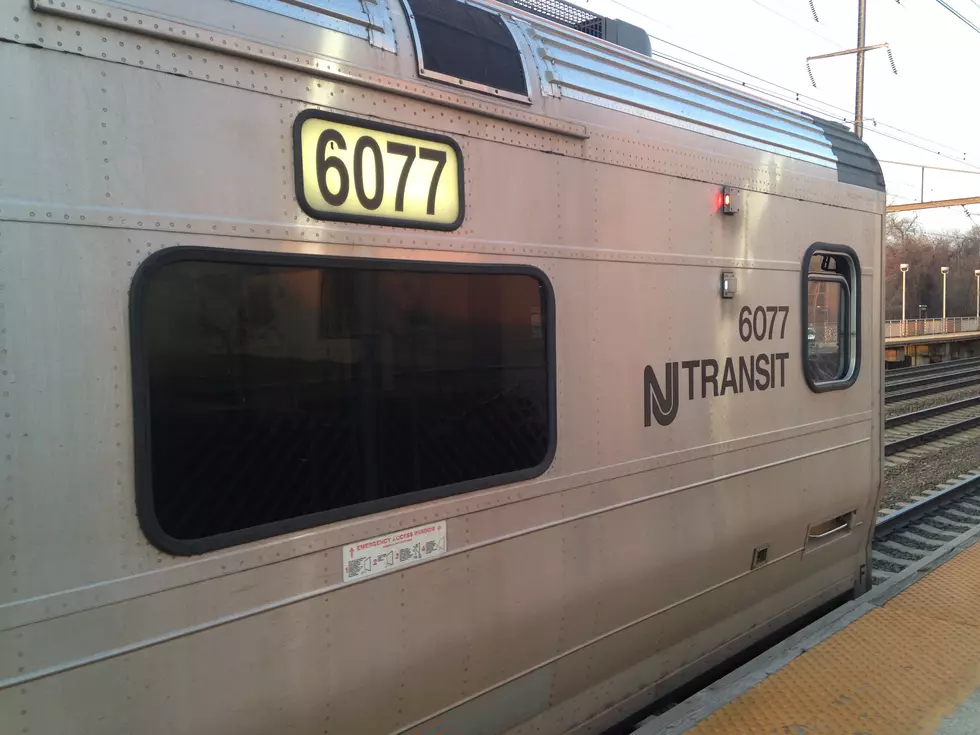 NJ Transit's Gladstone Branch service suspended again
Annette Petriccione, Townsquare Media NJ
SUMMIT — Service on NJ Transit's Gladstone Branch is suspended Wednesday morning, in both directions, because of an inspection near the Summit station.
It's the second time in two weeks that service was suspended on the branch, which is part of the Morris & Essex Line.
In a tweet, NJ Transit said the suspension was because of "ongoing inspections near Summit" that must be done during daylight. Spokeswoman Nancy Snyder would not elaborate on the specifics of the inspection.
The inspection started on Tuesday night, which led to a suspension of service between Murray Hill and Summit.
NJ Transit rail tickets and passes are being cross-honored on Lakeland buses to the Port Authority Bus Terminal. Riders can expect limited seats available on the buses.
The Raritan Valley Line from Bridgewater or Somerville is also an alternative.
Gladstone Branch service was suspended two weeks ago to make repairs to a concrete retaining wall. Pieces of it fell onto a train the morning before, prompting the suspension.
More from New Jersey 101.5:
More From New Jersey 101.5 FM