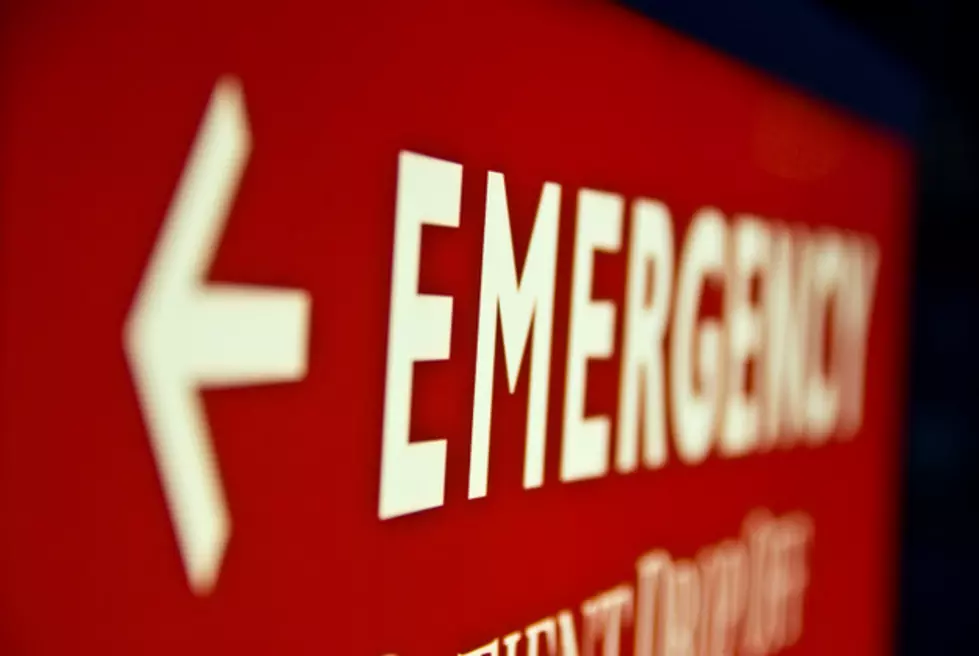 Mixing opioids, anxiety medications could be deadly
ThinkStock
Mixing opioid pain medications with anti-anxiety drugs can be deadly.
According to Dr. Peter Carrazzone, of the Vanguard Medical Group in North Jersey, many anti-anxiety medications including Valium and Xanax are made with benzodiazepines and "those medicines interact with opiates and increase the risk of respiratory suppression and death, in fact about half of deaths from opiates, they found concomitant benzodiazepines being mixed."
Dr. Joe Costabile, a surgeon and member of the Medical Society of New Jersey, points out when these two drugs are taken together, there's a synergistic effect.
"When you have anti-anxiety medications they can be a respiratory depressant. Opioids, same thing. When people have an overdose from taking too many opioids, they stop breathing."
Carrazzone said physicians should know these two drugs taken together can be a recipe for disaster, but overdoses may occur because "there may be people that accidentally mix without realizing that the two are such a potent, lethal combination."
Costabile said doctors should be aware of all of the medications a patient is taking, but it's possible wires can get crossed and different physicians might be prescribing drugs that could potentially be harmful when taken together.
"For example, a patient sees a psychiatrist, the psychiatrist puts them on anti-anxiety medications, benzodiazepines, and then the patient has surgery. The surgeon should know that."
He pointed out in rare instances where both medications are prescribed, there's no one-size-fits-all guideline about how much is too much.
"It sort of depends upon how much of the anti-anxiety medication you're taking as well as how much of the narcotic you need," he said.
You can contact reporter David Matthau at David.Matthau@townsquaremedia.com
More From New Jersey 101.5 FM