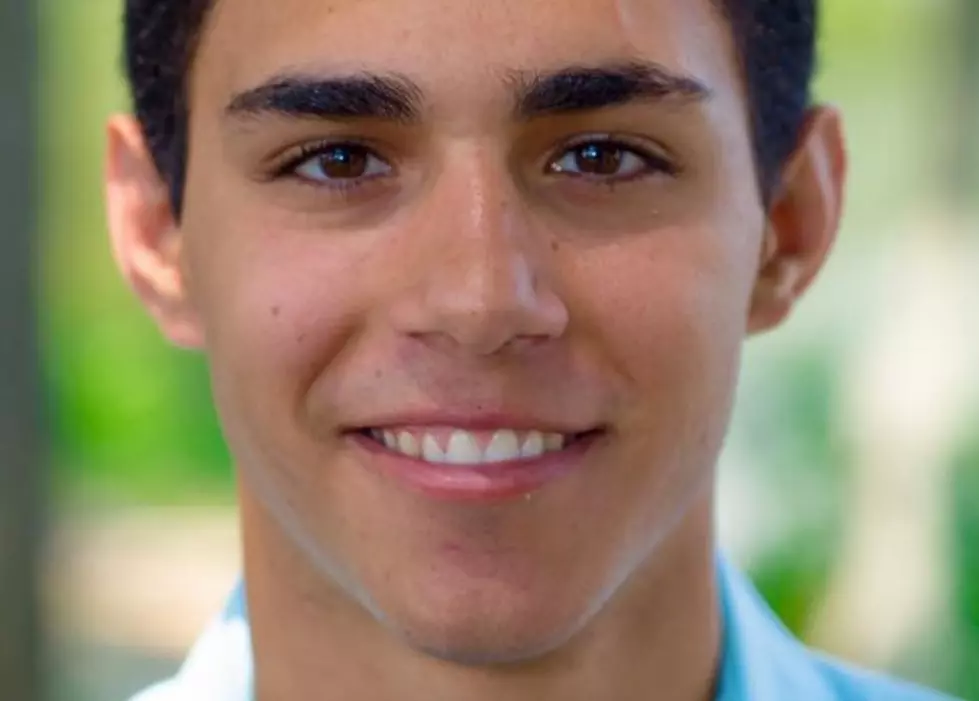 Nick Pratico's family offers reward for information, safe return
Facebook.com/FindNickPratico
HAMILTON (Mercer) — Nearly a month after he was last seen on the campus of Mercer County Community College, Nick Pratico's family is offering a reward for the 19-year-old's safe return.
"We do not want this to go on any longer. We just want to know that Nicky is okay. Please pray, share, and come forward with any valuable information," read a post about the reward on the Find Nick Pratico Facebook page. The amount of the reward was not disclosed.
Hamilton Police Sgt. Brian Schroeder said the investigation into Pratico's disappearance is ongoing but there are no new leads to report.
Pratico was last seen at the West Windsor school's campus on Sept. 20 after getting his ID picture taken and signing up for fall semester classes. The ID was found at the Edinburg Road entrance to the school by a volunteer searcher but did not provide any clues to his whereabouts.
He  graduated from Notre Dame High School in June and was planing on taking several classes at Mercer before starting at the New York Conservatory of Dramatic Arts on a scholarship in the spring.
"The family is really hoping that by posting the reward for information for information finding Nick that the different tips police have been getting and the different comments and thoughts people have been sharing with them might bring someone forward that have more productive information," Notre Dame High School chaplin Father Jason Parzynski told New Jersey 101.5. Parzynski has also acted as a family spokesman.
"Father Jason" said with each passing day Pratico is gone it becomes harder for the family to hold onto hope.
"The unknowing is starting to weigh upon them. They're doing their best to remain positive and optimistic but it is challenging now," Parzynski said.
The reality of Pratico being missing is setting in for even the most optimistic of friends.
"You can't just text Nick. You won't bump into him after school because he's nowhere to be found," Parzynski said. "He's still on the forefront of many of his friends minds and they're still certainly worried about him.They're concerned and they want him back."
Parzynski said he did not know who was funding the reward or how much the reward will be.
The terms of the reward include the following:
You must provide material information that leads to the safe return of Nick Pratico.
You must not have contributed to his disappearance.
You must not be related to him.
You must not work for a law enforcement agency or any organization involved in the recovery of missing persons.
In the event more than one person provides material information that leads to the safe return of Nick Pratico, the money will be divided among the qualified persons.
All determinations of eligibility are in sole discretion in consultation with law enforcement and the reward provider.
Information must come through site submission.
More From New Jersey 101.5 FM