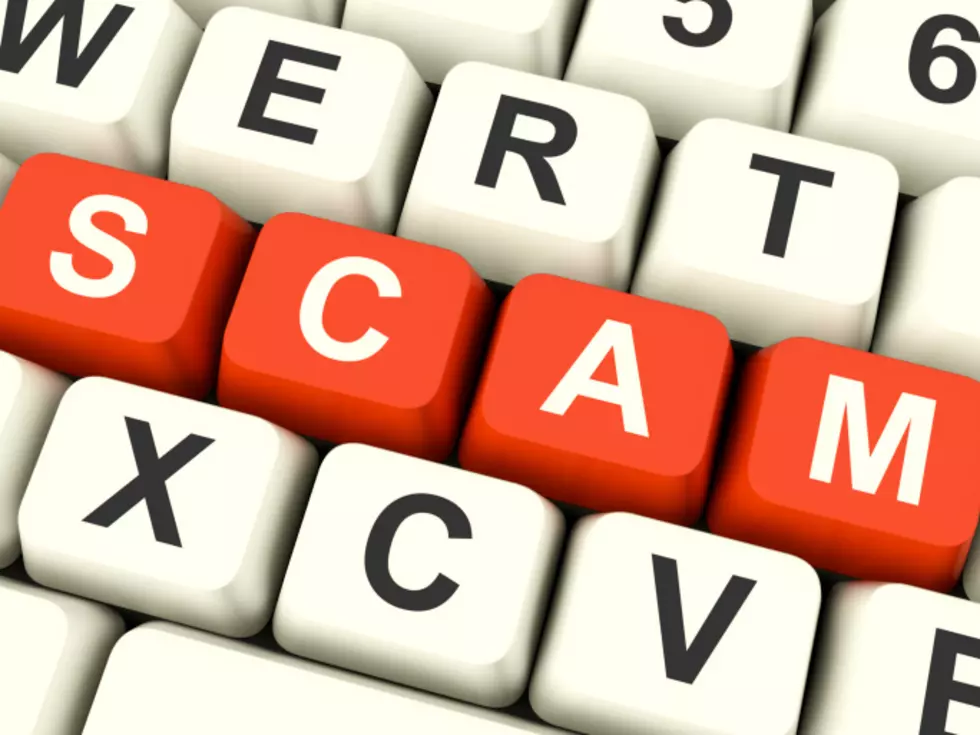 New Jersey Couple Gets Scammed in Linden
Stuart Miles/ThinkStock
Imagine you're a 32-year-old guy and you and your wife see a home in the Sunnyside section of Linden with a "for rent" sign. Interested, you call the number and arrange to meet the owner who shows you the place. You make a deal and sign a lease agreement forking over $6,000 in cash to cover the rent and "administrative fees" to 'Tommy'.
You move in. Several days later a 63-year-old woman from Delaware shows up who actually owns the house and is surprised to find you living in it. You explain everything to her and she calls the police.
Update: In the time since this report, the Superior Court of New Jersey has expunged the record of the man originally accused of burglary and theft by deception in connection with this incident. According to records provided by his attorney, the expungement was granted after successful completion of a pre-trial intervention program. His name has been removed from this report.
I'm never afraid of looking like a jerk by asking a lot of questions. When renting a home I'll research the ownership history, make sure names match. If dealing with a realtor, I'll ask for their real estate license # and verify it. It's this exact type of scam that makes me question everything, because you just never know.