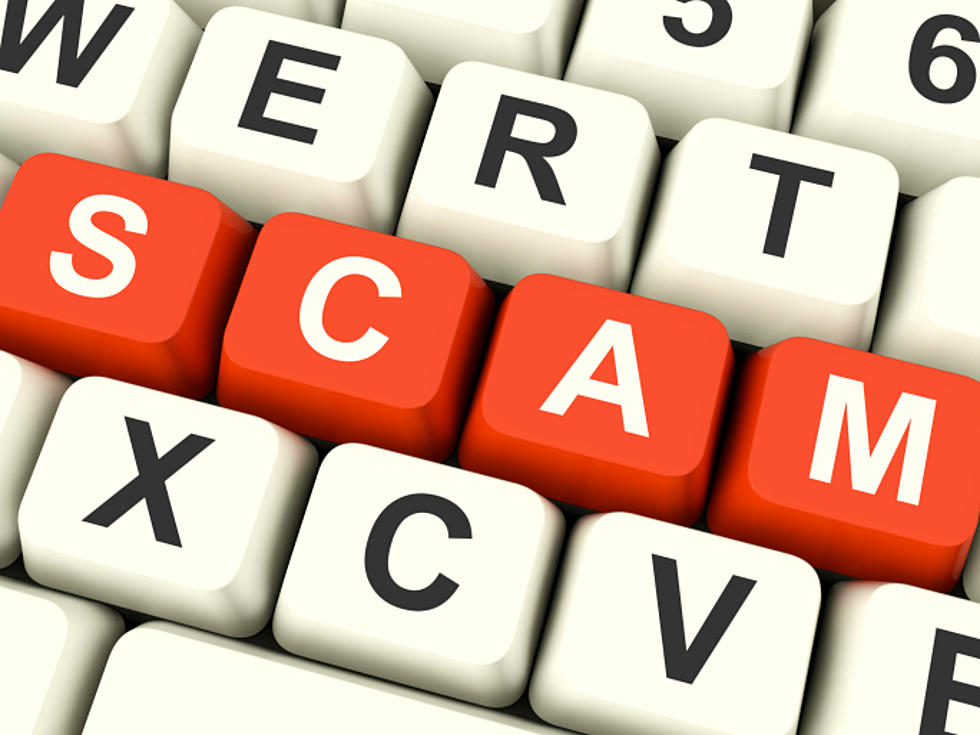 The NJ Division of Consumer Affairs has launched a "Fighting Fraud" campaign. (Stuart Miles, ThinkStock)
Today is tax day and at my house we're checking the couch cushions to find extra cash to pay the IRS. In fact I came very close to putting my sons Albert and Lennon outside with a big pitcher of lemonade to sell but it's not warm enough yet.
While it pains anyone who has to pay the government, it could be a much worse pain if you are scammed during tax season.
This is a scam where people steal your social security number and file a false refund.
Most people find out when they receive a thank you letter from the I.R.S. stating
Victims can still get their refunds, eventually. But first, they'll face a red-tape nightmare.
Don't let this happen to you!