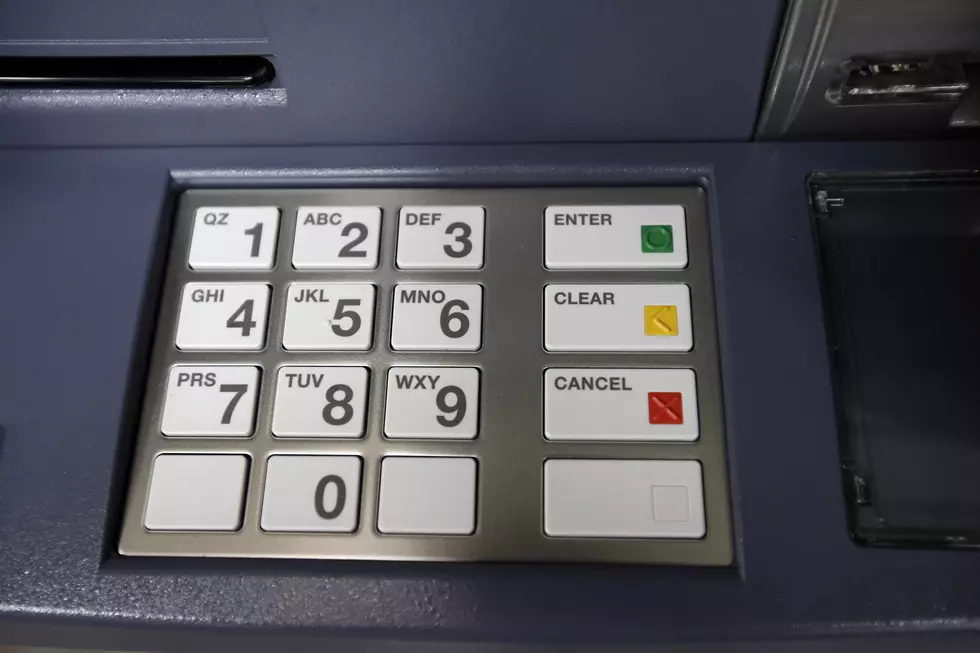 New ATM skimmer scam can easily be stopped with one move
ATM keypad (AP Photo/Gerry Broome)
WASHINGTON — Banks are being warned by the Secret Service about a complicated ATM skimming scam that reads data from the card reader but customers can thwart with one easy step.
First, a hole is made in the front of the machine used to place the device in the ATM, which is then covered over by a metal faceplate or bank decal.
The scammers will return to complete the job using an endoscope connected to a cell phone to place a device in the machine. An endoscope is used by doctors to get a look inside a body.
After waiting to make sure that the placements didn't trip off any security inside the ATM, a tiny camera is placed above the keypad to record customers tapping out their PIN on the keypad.
The website's creator, former Washington Post technology reporter Brian Krebs, advised ATM users to cover the keypad when entering a PIN. He also said that if an ATM doesn't appear right to find another machine in a well lit area.
More From New Jersey 101.5 FM