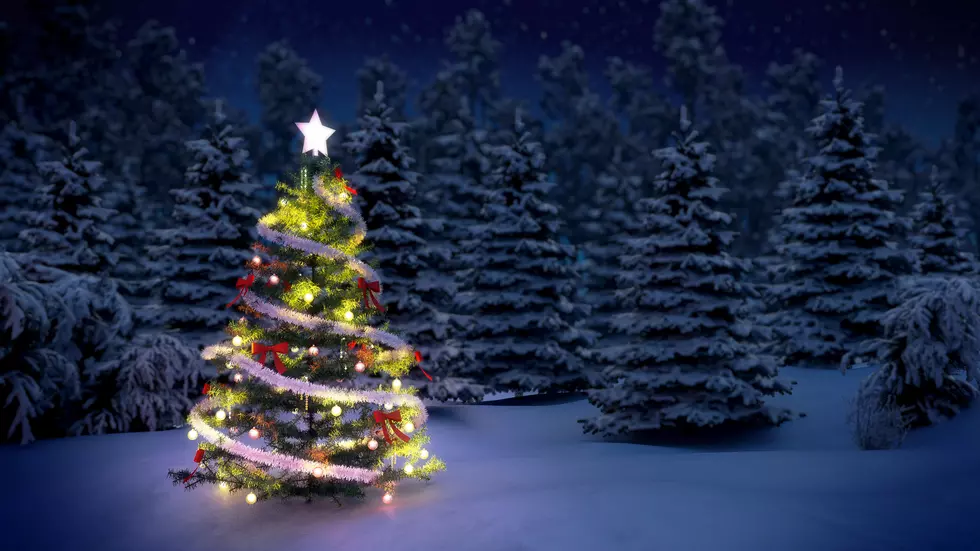 Join Big Joe Henry for the 20th annual Christmas Eve Spectacular
Thinkstock
Be a part of a New Jersey tradition! Join Big Joe Henry on Christmas Eve night from 5 p.m. to 10 p.m. for the 20th annual Big Joe Christmas Eve Spectacular!
Call 1-800-283-1015 and Big Joe will take your favorite Christmas requests and dedications, or tweet your Christmas song requests during the show @nj1015 using #request.
We will go live to Bob Williams in the New Jersey 101.5 Santa Tracking Station and this year the kids can follow along by coloring in where Santa has been spotted on our Santa Tracking Coloring Map. Just print out this picture below and be listening for the reports during the Big Joe Christmas Eve Spectacular.
To print: right click on the coloring page and select view image, then print right from your browser. Make sure to select landscape mode so it will print as a full page.
Also as tradition, Big Joe will read The Night Before Christmas in front of a roaring fireplace. It's all presented on your radio with limited interruption.
Enjoy the night with your family and friends. Merry Christmas from "the big guy" and Santa too!
This post is brought to you in partnership with Rose's Razor's, the premier razor plan for the Modern Woman. Enter promo code NJ1015 for 15 percent off your first online purchase.
More From New Jersey 101.5 FM