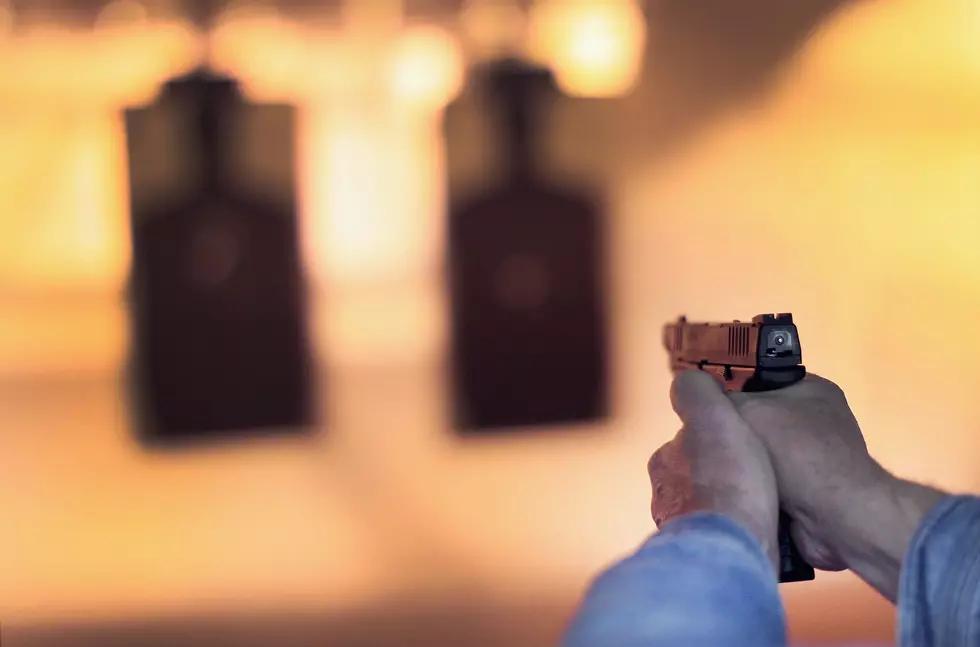 Jim talks with a gun permit attorney – Listen
Scott Olson/Getty Images News
Did you know there's such thing as a gun permit attorney? If you've been waiting more than 30 days for a reply from police about a firearm application, you might want to look into their legal services. 
After yesterday's gun discussion I received an email from Jef Henninger, a gun permit attorney who deals with the extended waits callers said they've dealt with when applying for a firearms ID card or handgun permit.
Check out the clip below to hear what Jef does to help law-abiding citizens enjoy their right to bear arms.
Have you had to wait more than 30 days to get a verdict on a firearm application? Let us know in the comments section below.
More From New Jersey 101.5 FM