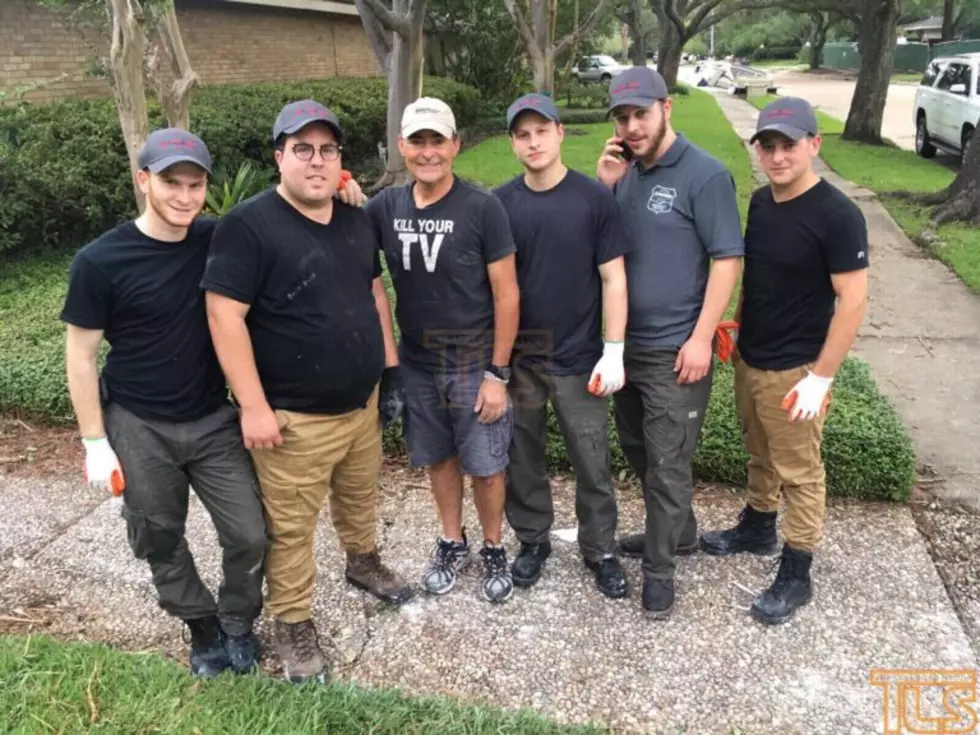 How the Lakewood community is helping Hurricane Harvey victims
(The Lakewood Scoop)
I'd like to tell you that that's the reason you haven't heard about this, but we all know that's not true. You haven't heard about it because it's not that interesting.
When the major New Jersey newspapers cover a story about Lakewood, they understand that the public would rather read about the dirt and dirty laundry that that community rarely has, as opposed to the charitable works and community service that is a better representation of that community.
I guess we should all be used to it by now.
After all, look at the mainstream media's reporting of the Trump administration and its firm commitment to only one side of the story. So here I go, once again, revealing the other side: The true story.
Convoys of Lakewood residents from the Orthodox Jewish community made their way down to the Hurricane Harvey ravaged areas this week, trucks loaded with food, supplies and tools to assist in the relief effort.
There were emergency workers, builders, and just regular guys with a desire to help.
Many victims of Hurricane Harvey will benefit from this kind of altruism.
We humans, Jews, non Jews--human beings--are lucky these kind of people exist. And I'm happy to report it here. Other major New Jersey papers? Crickets.
More from New Jersey 101.5:
More From New Jersey 101.5 FM