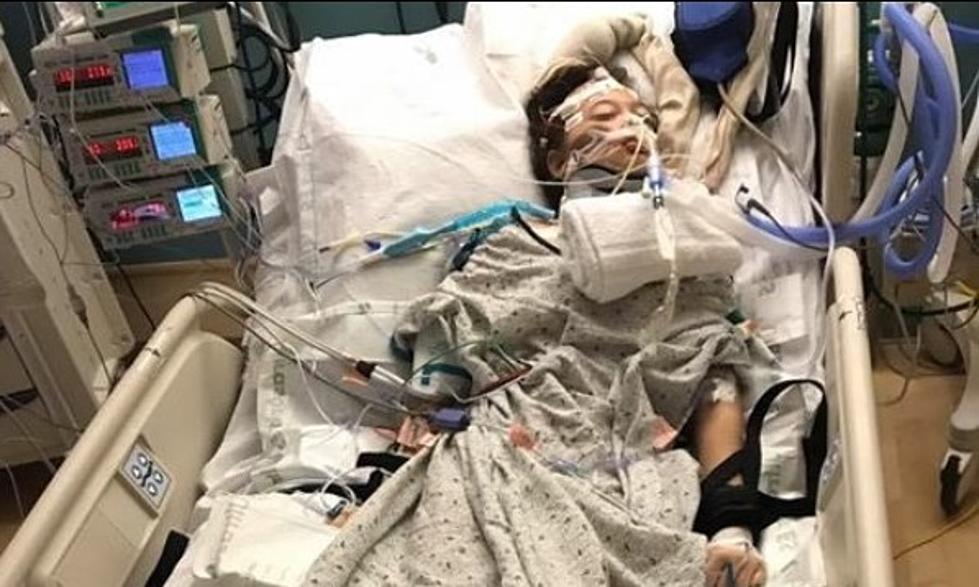 Help find hit-and-run driver who put this 15-year-old girl in the hospital
"Tiffany's Hit and Run Accident Fund" GoFundMe page
PISCATAWAY — Police and family members say they're eager to find the driver who struck a 15-year-old girl, then fled the scene — leaving her with multiple broken bones and serious head trauma.
Tiffany Pham's family is "now left with accumulating medical expenses, on top of their devastation from this senseless crime," her family said on a GoFundMe page dedicated to raising money for her recovery.
Police say that at approximately 8:30 p.m. on Aug. 21, a driver struck the girl, at the intersection of New Brunswick Avenue and Cedarwood Drive. Police said they believe the vehicle was traveling south on New Brunswick Avenue at the time of the crash.
ABC News, after speaking to Phams family, say she suffered several broken bones, including a crushed pelvis, and critical brain injuries. She remains hospitalized, according to the report.
"She still struggling to breathe on her own," it quoted Pham's sister, said Ida Peery, saying.
Police are asking anyone with information is asked to contact Sergeant Constance Crea at 732-562-2340. Those with information that wish to remain anonymous can call the Piscataway Police TIPS Line at 732-562-2360.