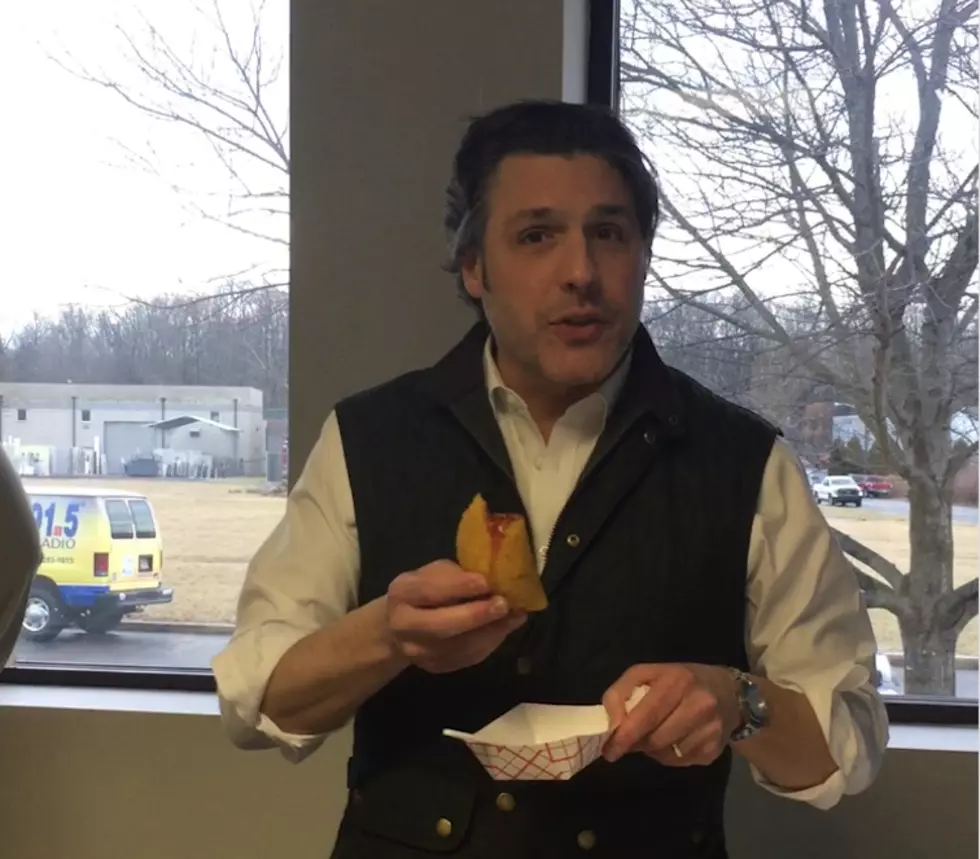 Food or Politics in the morning — VOTE HERE!
Photo: Kristen Accardi
We had a lotta people weighing in this morning voicing their opinions on whether the morning show should continue with a balance of food and politics! Many saying they prefer all politics and some saying the food segments are a nice break. It was after all, Fried Pickle Day today! What do you think?
Bill Spadea is on the air weekdays from 6 to 10 a.m., talkin' Jersey, taking your calls at 1-800-283-1015. Tweet him @NJ1015 or @BillSpadea.
More from New Jersey 101.5:
More From New Jersey 101.5 FM