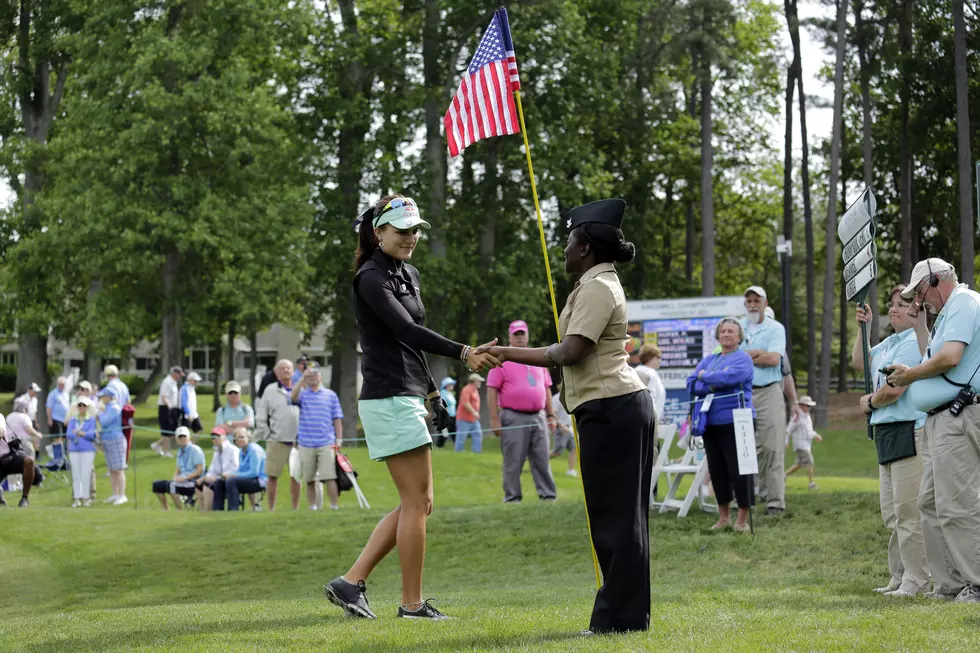 Fly the flag and remember
Getty Images / Hunter Martin
During this Memorial Day Weekend it's important to reflect on those who gave the ultimate sacrifice.
Every Memorial Day weekend I feel compelled to remind myself and everyone about the importance of this holiday.
Memorial Day which falls on the last Monday of May, is meant to honor the men and women of the United States Armed Forces who perished while serving our country.
While giving thought to our fallen soldiers, perhaps we should think about the police officers and firefighters who put their lives on the line everyday.
To my knowledge there is no holiday that is set aside for police and firemen.  Maybe it's about time for Congress to declare a special day for these folks, especially since 9-11.
Whatever you're doing this weekend, have a safe and happy Memorial Day, and while you're at it, fly "Old Glory."
More From New Jersey 101.5 FM