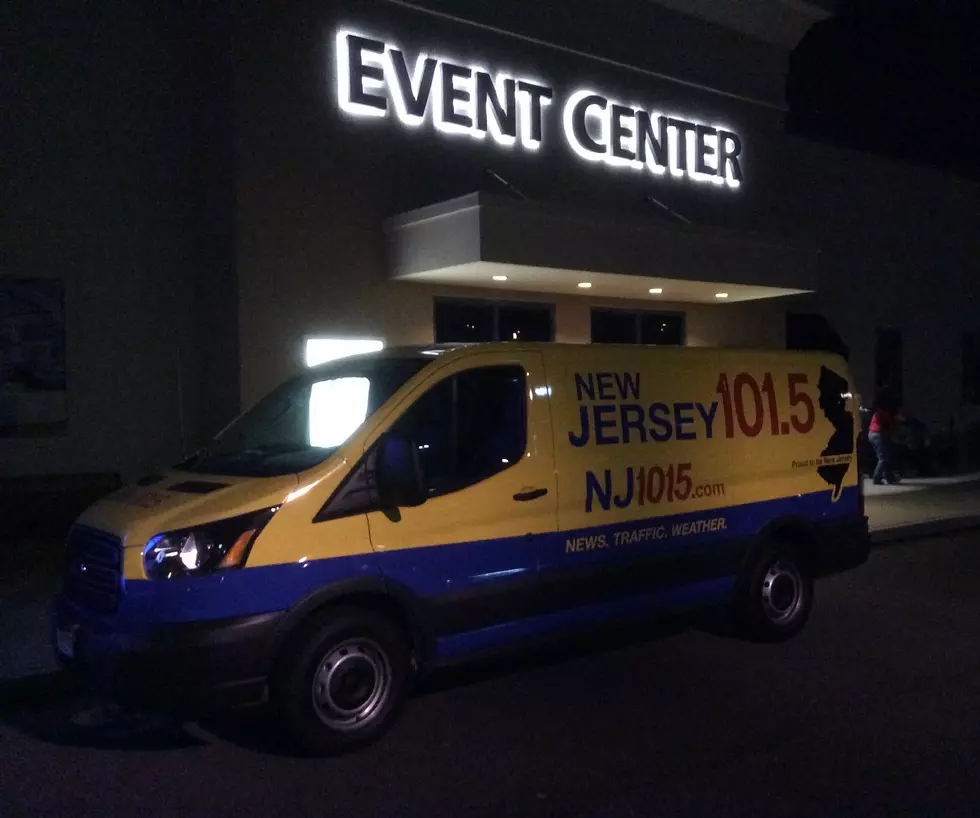 Enjoy St. Patrick's Night with Craig Allen at iPlay America
The "Big Yellow Van" in front of iPlay America! (Craig Allen photo).
What are you doing for St. Patrick's Day...Night? Put on your "green" and join New Jersey 101.5 and me, Craig Allen at iPlay America!
Get ready for a night of FUN, and GREAT MUSIC!
I'll be hanging out at the Game Time Bar And Grill, starting at around 7pm, tomorrow night.
Check out some great food and drink specials and that's just the start of "St Patrick's Night!"
They've been entertaining for almost 20 years, because Brian is a really fun guy! I'm anticipating some St. Patrick's "antics."
"Brian Kirk and the Jirks" say the key to their longevity and success comes down to: amazing musicians, and "having fun with the audience instead of performing to the audience."
Get all the FUN "St. Patrick's Night" at "iPlay America" details by clicking here!
C'mon...have fun with US...at iPlay America in Freehold, TOMORROW night!
I'll be part of the "wearin' o' the green" as you can see in the above studio picture!
BUT, can you guess what my shirt says? Therein lies the challenge!
ALL will be "revealed" at iPlay America tomorrow night!
I can't wait to hang out with YOU, your green, and with New Jersey 101.5!